(Last Updated On: April 4, 2022)
Alexis Haselberger is a time management and productivity coach who helps people do more and stress less through coaching, workshops, and online courses. Her pragmatic, yet fun, approach helps people easily integrate practical, realistic strategies into their lives so that they can do more of what they want and less of what they don't. Alexis has taught thousands of individuals to take control of their time and her clients include Google, Lyft, Workday, Capital One, Upwork, and more.
where you can find Alexis Haselberger:
Website
YouTube
Linkedin
Facebook
Instagram
Some Talking points:
Making the most out of the day
Why do some things take longer than planned
How to avoid burnout
How long should we plan ahead
Willpower, Motivation, and Habits
Resources:
TickTick: Stay Organized
Other Resources:
Funnels Secrets: Learn how to create a funnel that converts
Sponsors:
There Are Just Six Tools You Need to Launch, Grow & Scale Your Online Business — And Systeme.io Have Them All, Funnel and website builder, Email marketing, Memberships, Marketing Automations and Affiliate Program Management. Click here to start for Free. https://successgrid.net/systeme
"If you love this show, please leave a review. Go to RateThisPodcast.com/successgrid and follow the simple instructions."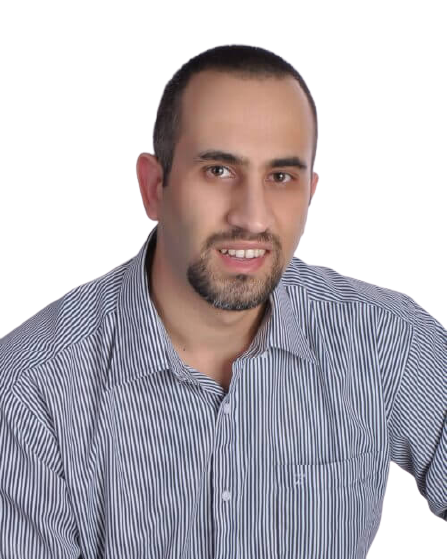 I am the the Founder of SuccessGrid and I am so grateful you're here to be part of this awesome community. I love connecting with people who have a passion for Entrepreneurship, Self Development & Achieving Success. I started this website with the intention of educating and inspiring people to always strive to Raise the Standards to Achieve Greatness.