(Last Updated On: February 13, 2022)
Tommy Breedlove is a Wall Street Journal & USA Today bestselling author of the book, Legendary. He challenges audiences to embrace a new kind of ambition to live a well-rounded life of purpose and abundance which, as he found out, leads to even more profitability. He shares tools and simple steps to help audiences reclaim significance and meaning in their lives. Tommy believes in doubling down and investing in ourselves. After all, this is our one chance.
where you can find Tommy Breedlove:
Website
Facebook
YouTube
Linkedin
Instagram
Some Talking points:
Find positivity
Finding your purpose
Achieve meaning in life
Moving past limiting beliefs
Resources:
Legendary: A Simple Playbook for Building and Living a Legendary Life, and Being Remembered as a Legend
Other Resources:
Funnels Secrets: Learn how to create a funnel that converts
Sponsors:
There Are Just Six Tools You Need to Launch, Grow & Scale Your Online Business — And Systeme.io Have Them All, Funnel and website builder, Email marketing, Memberships, Marketing Automations and Affiliate Program Management. Click here to start for Free. https://successgrid.net/systeme
"If you love this show, please leave a review. Go to RateThisPodcast.com/successgrid and follow the simple instructions."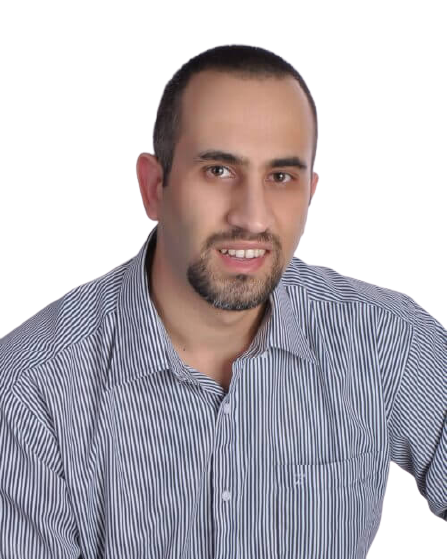 I am the the Founder of SuccessGrid and I am so grateful you're here to be part of this awesome community. I love connecting with people who have a passion for Entrepreneurship, Self Development & Achieving Success. I started this website with the intention of educating and inspiring people to always strive to Raise the Standards to Achieve Greatness.