(Last Updated On: February 8, 2022)
Le-an Lai Lacaba is the CEO and Co-Founder of 2xYou, a Remote Executive Assistant Service company that specializes in working with creative entrepreneurs in packaging that chaotic entrepreneurial genius with a highly trained executive assistant.
She has been working from home since she was 15, published her own book at 18, became CEO of someone else's company at 20, and partnered up with her former boss to startup 2xYou Executive Services at 23.
Le-an also has a coaching brand, the Virtual Ate (big sister in Tagalog), where she trains people on how to work from home. She is also an international speaker, and a content creation monster who has a blog, a Youtube channel, and an upcoming podcast.
where you can find Le-an Lai Lacaba:
Website
Youtube
Linkedin
Some Talking points:
How to know when you're ready to outsource
Common mistakes when outsourcing
How to know if they're the right hire
Common mistakes when outsourcing
Hiring an employee vs a freelancer
Mistakes When Hiring A Virtual Assistant And How To Avoid Them
Resources:
Free Gift: 103 tasks to outsource to your virtual assistant
The E-Myth
The New One Minute Manager
How to win Friends & Influence People
Other Resources:
Funnels Secrets: Learn how to create a funnel that converts
Sponsors:
There Are Just Six Tools You Need to Launch, Grow & Scale Your Online Business — And Systeme.io Have Them All, Funnel and website builder, Email marketing, Memberships, Marketing Automations and Affiliate Program Management. Click here to start for Free. https://successgrid.net/systeme
"If you love this show, please leave a review. Go to RateThisPodcast.com/successgrid and follow the simple instructions."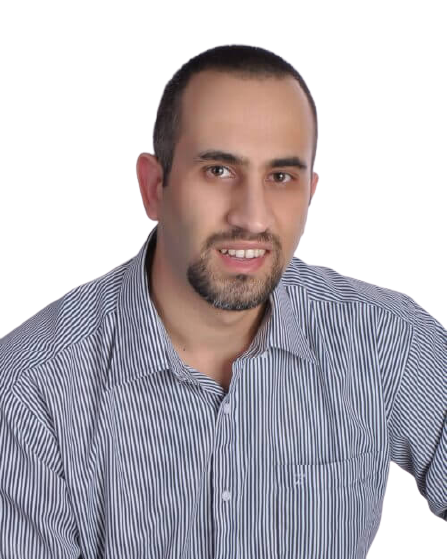 I am the the Founder of SuccessGrid and I am so grateful you're here to be part of this awesome community. I love connecting with people who have a passion for Entrepreneurship, Self Development & Achieving Success. I started this website with the intention of educating and inspiring people to always strive to Raise the Standards to Achieve Greatness.