(Last Updated On: December 8, 2021)
Stacey Hylen is an internationally recognized business growth strategist, author, and coach and was named International Coach of the Year in 2016. For over 16 years Stacey has been helping 6-7 figure entrepreneurs with powerful marketing and sales strategies to get more clients, more profit, and more time off to enjoy who and what they love.
She is the author of the soon-to-be-published book, Hidden Profits: More Clients & Cash. She is the creator of several popular programs, "The Hidden Profits System", "Become a Magnet: Attracting Your Perfect Clients" and "Selling with Confidence: Getting a Yes Without Being Pushy".She served as Vice President of Consulting and a Senior Coach for Chet Holmes' and Anthony Robbins' world-renowned Business Mastery Program.
Stacey has been featured and quoted in CNN, INC, MSN Money, Fox Business and Entrepreneur Magazine, and many other media outlets throughout North America.
where you can find Stacey Hylen:
Website
Linkedin
Some Talking points:
Look for your perfect client
What are their pain and pleasure
Build a business model culture for your clients
Resources:
Raise Your Rates Masterclass
Other Resources:
Funnels Secrets: Learn how to create a funnel that converts
Sponsors:
There Are Just Six Tools You Need to Launch, Grow & Scale Your Online Business — And Systeme.io Have Them All, Funnel and website builder, Email marketing, Memberships, Marketing Automations and Affiliate Program Management. Click here to start for Free. https://successgrid.net/systeme
"If you love this show, please leave a review. Go to RateThisPodcast.com/successgrid and follow the simple instructions."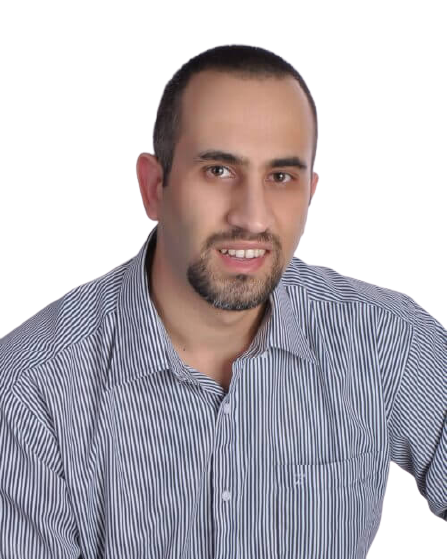 I am the the Founder of SuccessGrid and I am so grateful you're here to be part of this awesome community. I love connecting with people who have a passion for Entrepreneurship, Self Development & Achieving Success. I started this website with the intention of educating and inspiring people to always strive to Raise the Standards to Achieve Greatness.