(Last Updated On: October 26, 2021)
Eva Medilek is a Certified High-Performance Coach, International Speaker, and Author. She has coached both men and women in the areas of personal development, leadership, and mastering habits for success in their personal and professional lives.
where you can find Eva Medilek:
Website
Twitter
Instagram
Linkedin
Some Talking points:
You Mess end up being your message
Having a morning routine wipes out about 20% of stress
What generates energy for you
Having time limiters on tasks you will be more productive and effective
Aim to be consistent
The time comes to those who make it, not to those who try to find it.
Procrastination is our way to deal with stress
It's not about your feelings, because they are not aligned with what is best for you
Resources:
Talk with Eva
The 5 Second Rule by Mel Robbins
High-Performance Habits by Brendon Burchard
Other Resources:
Funnels Secrets: Learn how to create a funnel that converts
Sponsors:
There Are Just Six Tools You Need to Launch, Grow & Scale Your Online Business — And Systeme.io Have Them All, Funnel and website builder, Email marketing, Memberships, Marketing Automations and Affiliate Program Management. Click here to start for Free. https://successgrid.net/systeme
"If you love this show, please leave a review. Go to RateThisPodcast.com/successgrid and follow the simple instructions."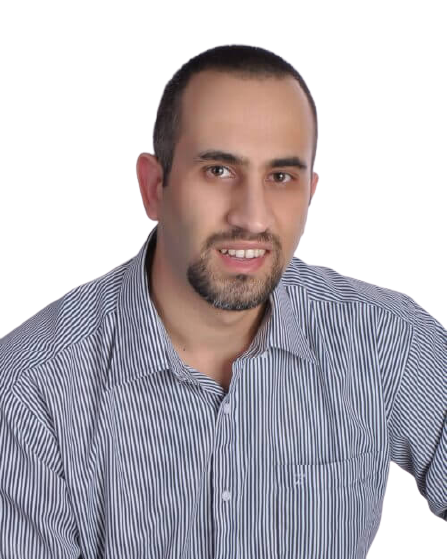 I am the the Founder of SuccessGrid and I am so grateful you're here to be part of this awesome community. I love connecting with people who have a passion for Entrepreneurship, Self Development & Achieving Success. I started this website with the intention of educating and inspiring people to always strive to Raise the Standards to Achieve Greatness.