(Last Updated On: October 16, 2021)
Colin C. Thompson is a consultant with experience in information technology, supply chain management, and process excellence. He has been active in blockchain since 2017 and holds certifications in Blockchain Expertise, IBM Blockchain Consulting, and is a Certified Life Coach.
where you can find Colin C. Thompson:
Website
Xchainz
Instagram
Twitter
Some Talking points:
Use cases for Blockchain
Cryptocurrency and the different types
Criteria for selecting a Cryptocurrency
Cryptocurrency volatility
Global use of Cryptocurrency
Other Resources:
Funnels Secrets: Learn how to create a funnel that converts
Sponsors:
There Are Just Six Tools You Need to Launch, Grow & Scale Your Online Business — And Systeme.io Have Them All, Funnel and website builder, Email marketing, Memberships, Marketing Automations and Affiliate Program Management. Click here to start for Free. https://successgrid.net/systeme
"If you love this show, please leave a review. Go to RateThisPodcast.com/successgrid and follow the simple instructions."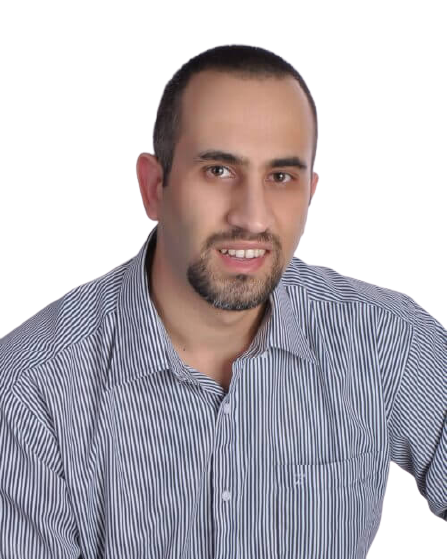 I am the the Founder of SuccessGrid and I am so grateful you're here to be part of this awesome community. I love connecting with people who have a passion for Entrepreneurship, Self Development & Achieving Success. I started this website with the intention of educating and inspiring people to always strive to Raise the Standards to Achieve Greatness.