(Last Updated On: October 12, 2021)
Bill Flynn has pitched Steve Jobs, was tracked down by Alan Mulally – CEO of Ford/Boeing, failed many times, succeeded more than most, and has garnered many lessons from thirty years of studying the science of success. He is best described as a pragmatic Simon Sinek – an optimist and an operator.
Bill has worked for and advised hundreds of companies, including startups, where he has a long track record of success in multiple industries. He has been a VP of Sales eight times, twice a CMO and once a GM of a division of a $100MM IT services company before he pivoted to becoming a business growth coach in 2015. Prior to, he had five successful outcomes, two IPOs, and seven acquisitions, including a turnaround during the 2008 financial crisis.
Bill is a multi-certified growth coach including MG100, has a Certificate with Distinction – Foundations of NeuroLeadership, is a Certified Predictive Index Partner, author, and international speaker. Bill's best-selling book – Further, Faster – The Vital Few Steps that Take the Guesswork out of Growth continues to garner a 5-Star rating.
where you can find Bill Flynn:
Website
Linkedin
Some Talking points:
Why do few companies survive
Science to success in business
The few things that truly matter in business
Resources:
Further, Faster book
Other Resources:
Funnels Secrets: Learn how to create a funnel that converts
Sponsors:
There Are Just Six Tools You Need to Launch, Grow & Scale Your Online Business — And Systeme.io Have Them All, Funnel and website builder, Email marketing, Memberships, Marketing Automations and Affiliate Program Management. Click here to start for Free. https://successgrid.net/systeme
"If you love this show, please leave a review. Go to RateThisPodcast.com/successgrid and follow the simple instructions."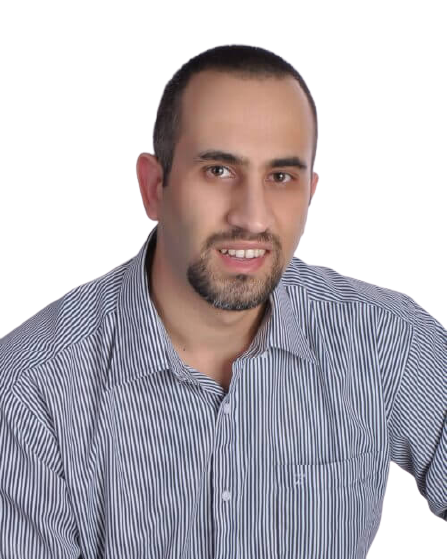 I am the the Founder of SuccessGrid and I am so grateful you're here to be part of this awesome community. I love connecting with people who have a passion for Entrepreneurship, Self Development & Achieving Success. I started this website with the intention of educating and inspiring people to always strive to Raise the Standards to Achieve Greatness.