(Last Updated On: September 26, 2021)
Rachel West is a Holistic Personal Growth Coach, Certified Trainer, Breakthrough Expert, Speaker, Best Selling Author, and the Founder of Empowering Growth. She is a certified Master Neuro-Linguistic Programming Practitioner, Master Time Line Therapy Practitioner, Master Coach, Domestic Violence Victims Advocate, and Community Health Worker. Rachel specializes in mindset and mental health. She helps individuals do the inner emotional, healing, and trauma work to discover the root as to what is holding them back and preventing them from moving forward in the areas of life they struggle with the most. She understands firsthand how releasing negative mental, emotional and behavioral programming helps one feel, hear and see new possibilities simply by shifting your thoughts so that you can achieve the results you desire at a much higher level.
Today, Trade Your Self-Judgement for a Life of Possibilities! Click To Tweet
Click here to watch my interview with Rachel West On Youtube
where you can find Rachel West:
Website
Instagram
Facebook
YouTube
Some Talking points:
Mindset – how Important it is and how much power it has over one's Life?
What is stopping you from what you truly desire?
Overcome self-sabotage
How to stop reacting and start responding
Resources:
The Successful Women's Mindset Book
Other Resources:
Funnels Secrets: Learn how to create a funnel that converts
Sponsors:
There Are Just Six Tools You Need to Launch, Grow & Scale Your Online Business — And Systeme.io Have Them All, Funnel and website builder, Email marketing, Memberships, Marketing Automations and Affiliate Program Management. Click here to start for Free. https://successgrid.net/systeme
"If you love this show, please leave a review. Go to RateThisPodcast.com/successgrid and follow the simple instructions."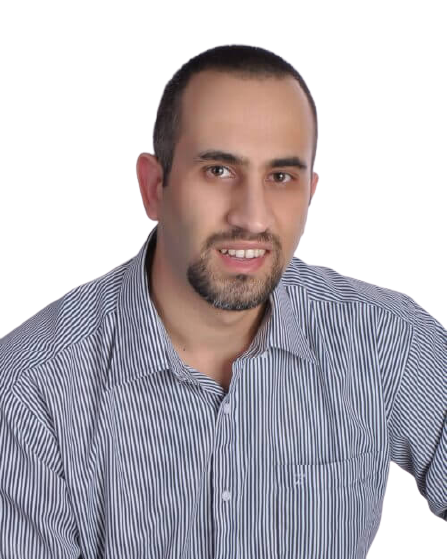 I am the the Founder of SuccessGrid and I am so grateful you're here to be part of this awesome community. I love connecting with people who have a passion for Entrepreneurship, Self Development & Achieving Success. I started this website with the intention of educating and inspiring people to always strive to Raise the Standards to Achieve Greatness.