(Last Updated On: July 11, 2021)
Beth Shaw s a pioneer in the Wellness, Yoga & Fitness space in North America. Beth is single-handedly responsible for the widespread growth of yoga throughout the span of the U.S. and Canada. In 1994, she founded the global mind-body education school, YogaFit, which has since certified over 200,000 instructors worldwide. Recently, Beth has led training in many international locations, while her team leads training throughout North America, Australia, and Europe. She believes, "in empowering cultures and sharing the gift of yoga beyond borders." Through the continuous development of YogaFit, Beth remains at the forefront as President, creating programs and yoga teacher training courses that are innovative and educational.
Beth is also a best-selling author, her premier book, YogaFit has sold over 100,000 units worldwide. Now her latest, Healing Trauma with Yoga, is another best-seller and helping many during this pandemic. Shaw's following book, YogaLean, a lifestyle program that provides tools for maintaining optimal health. The YogaFit Athlete has inspired a 100-hour YogaFit for Athletes specialty track for instructors. All books have been translated into multiple languages, providing the universal appeal of YogaFit.
where you can find Beth Shaw:
YogaFit website
Personal website
Instagram
Facebook
Twitter
Youtube
Resources:
Healing Trauma With Yoga
The YogaFit Athlete
Beth Shaw's Yogafit
Top tips mentioned:
Different ways you can use yoga
Alignment with yoga
How to recover from trauma and depression
What the world needs more of today
Other Resources:
Funnels Secrets: Learn how to create a funnel that converts
Sponsors:
There Are Just Six Tools You Need to Launch, Grow & Scale Your Online Business — And Systeme.io Have Them All, Funnel and website builder, Email marketing, Memberships, Marketing Automations and Affiliate Program Management. Click here to start for Free. https://successgrid.net/systeme
"If you love this show, please leave a review. Go to RateThisPodcast.com/successgrid and follow the simple instructions."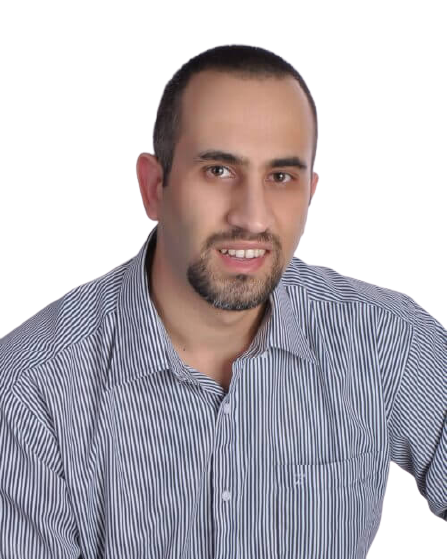 I am the the Founder of SuccessGrid and I am so grateful you're here to be part of this awesome community. I love connecting with people who have a passion for Entrepreneurship, Self Development & Achieving Success. I started this website with the intention of educating and inspiring people to always strive to Raise the Standards to Achieve Greatness.