(Last Updated On: August 2, 2021)
John Livesay, aka The Pitch Whisperer, is a sales keynote speaker where he shows companies' sales teams how to turn mundane case studies into compelling case stories, He is also the host of "The Successful Pitch" podcast. John has been interviewed by Larry King.
Click here to watch my interview with John Livesay On Youtube
where you can find John Livesay
Website
Facebook
Linkedin
YouTube
Twitter
Resources Mentioned:
Double Your Closing Rate with Revenue Rockstar Mastery: The Sale is in the Tale
Top tips mentioned:
4 Elements of a good story
When to use the story
The Sales Pitch and Elevator Pitch
Confident people are comfortable with silence
What makes a good pitch? The 3Cs
The five crucial rungs
What is holding you back as an entrepreneur? The 3 Types of Fear
Other Resources:
Funnels Secrets: Learn how to create a funnel that converts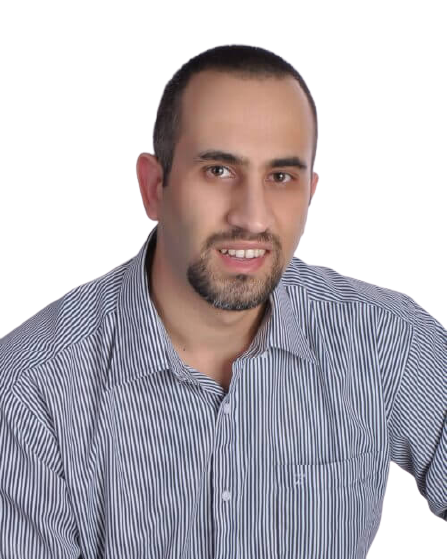 I am the the Founder of SuccessGrid and I am so grateful you're here to be part of this awesome community. I love connecting with people who have a passion for Entrepreneurship, Self Development & Achieving Success. I started this website with the intention of educating and inspiring people to always strive to Raise the Standards to Achieve Greatness.