(Last Updated On: May 30, 2021)
Jennifer Helene is an international expert in health and a serial entrepreneur. She has been deeply immersed in cutting-edge nutrition, fitness, and spiritual thought leadership. She builds programs for health coaching, lifestyle change, and mentoring training the trainers. She is a former FORD model, MasterChef (FOX-TV) cast member, mother, and seeker of truth.
Click here to watch my interview with Jennifer Helene On Youtube
where you can find Jennifer Helene
Website
Facebook
Instagram
Top tips mentioned:
Getting uncomfortable is the feeling of growth
How to Gain clarity of mind
The connection between the mind and the body
Achieving optimal health by Fine-tuning nutrition, Embodiment practices in sports; and Mindset.

Resources Mentioned:
Other Resources:
Funnels Secrets: Learn how to create a funnel that converts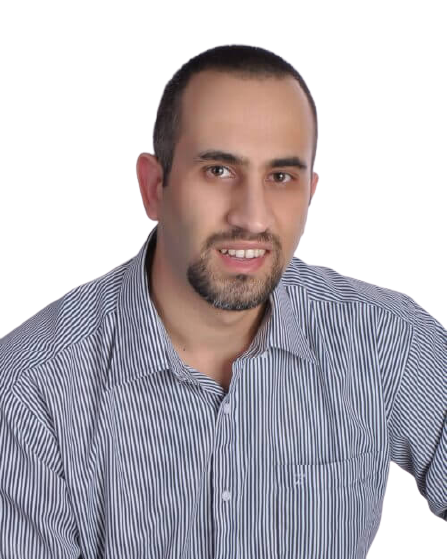 I am the the Founder of SuccessGrid and I am so grateful you're here to be part of this awesome community. I love connecting with people who have a passion for Entrepreneurship, Self Development & Achieving Success. I started this website with the intention of educating and inspiring people to always strive to Raise the Standards to Achieve Greatness.