(Last Updated On: May 18, 2021)
Ujwal Velagapudi founder @ hibyron
Ujwal Velagapudi is a serial entrepreneur & investor, having bought & sold numerous businesses across multiple industries, ranging from a sports bar to a SaaS platform. His professional career started in supply chain management, working in the aerospace & automotive industries, prior to leaving the corporate world to pursue his entrepreneurial ventures full time. He is always seeking opportunities to acquire, invest, and partner.
where you can find Ujwal Velagapudi:
Other Resources:
Digital Product System: BUILD & LAUNCH YOUR OWN DIGITAL PRODUCT From Anywhere In The World – Even If You're Not An Expert & Don't Have A Huge Following!
Funnels Secrets: Learn how to create a funnel that converts
Amazon FBA: Learn how to start and grow your Amazon FBA Business
EmpireFlippers: Buy & Sell Quality Online Businesses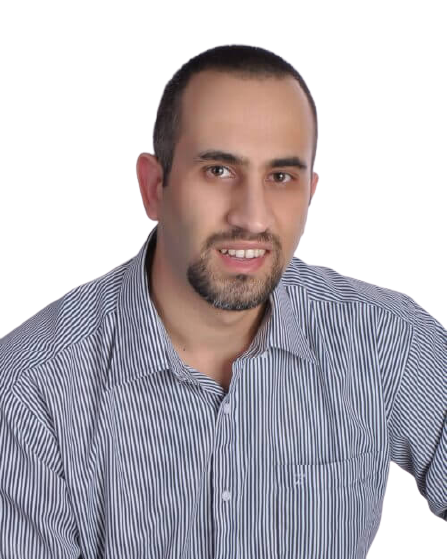 I am the the Founder of SuccessGrid and I am so grateful you're here to be part of this awesome community. I love connecting with people who have a passion for Entrepreneurship, Self Development & Achieving Success. I started this website with the intention of educating and inspiring people to always strive to Raise the Standards to Achieve Greatness.