(Last Updated On: May 2, 2021)
Jacqueline Maddison Founder @ Beverly Hills Magazine
Originally from South Africa, a born-again Christian entrepreneur, tells her unique story of how she lost everything and rebuilt her life by her powerful relationship with God becoming Founder & Editor-in-Chief of Beverly Hills Magazine with NO MONEY!
Author of 7 ORACLES OF SUCCESS
where you can find Jacqueline Maddison
Personal Website
Beverly Hills Magazine
7 Oracles of Success Book
Live Your Dream Life Webinar
GOD Foundation
Quotes: 
– A man operates in limited capabilities of human flesh, but a man of faith operates in a supernatural power of God.
– It's what you do without the money that defines you.
Other Resources:
Digital Product System: BUILD & LAUNCH YOUR OWN DIGITAL PRODUCT From Anywhere In The World – Even If You're Not An Expert & Don't Have A Huge Following!
Funnels Secrets: Learn how to create a funnel that converts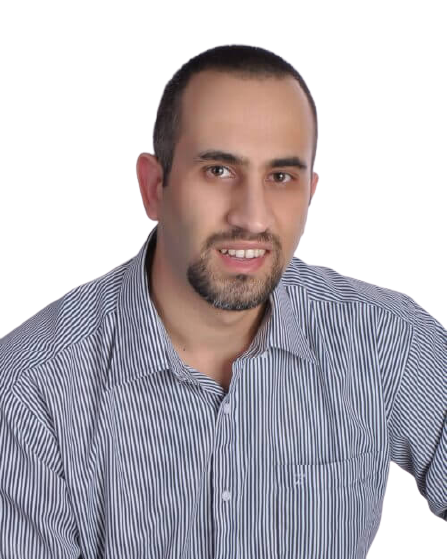 I am the the Founder of SuccessGrid and I am so grateful you're here to be part of this awesome community. I love connecting with people who have a passion for Entrepreneurship, Self Development & Achieving Success. I started this website with the intention of educating and inspiring people to always strive to Raise the Standards to Achieve Greatness.