(Last Updated On: April 26, 2021)
Bharat Kanodia – What's it Worth?
Bharat Kanodia, ASA, has valued over 2000 businesses, real estate, industrial, governmental infrastructure, public and private companies. Some unique assets appraised by Bharat include – the Golden Gate Bridge, Atlanta Airport, Uber, AirBNB, Yahoo!, Brooklyn Bridge, Mirage Casino LV, among many others. He has signed off on over 4,500 valuations with $2.6 trillion in assets globally. Bharat lives in the San Francisco Bay area with his family and enjoys sailing, golfing, skiing, and horseback riding.
Bharat Kanodia Founder @ veristrat.com
Links:
Youtube
Linkedin
Facebook
Twitter
Instagram
Resources:
Digital Product System: BUILD & LAUNCH YOUR OWN DIGITAL PRODUCT From Anywhere In The World – Even If You're Not An Expert & Don't Have A Huge Following!
Funnels Secrets: Learn how to create a funnel that converts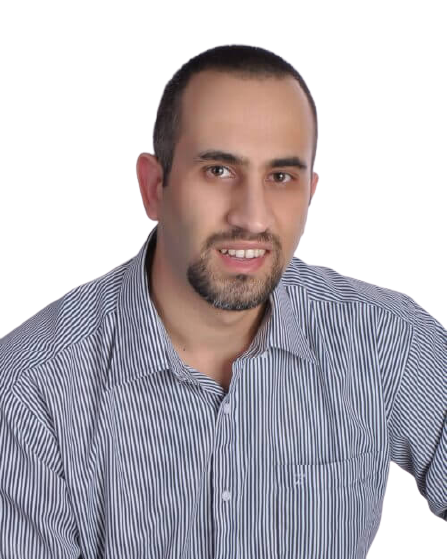 I am the the Founder of SuccessGrid and I am so grateful you're here to be part of this awesome community. I love connecting with people who have a passion for Entrepreneurship, Self Development & Achieving Success. I started this website with the intention of educating and inspiring people to always strive to Raise the Standards to Achieve Greatness.