(Last Updated On: December 31, 2022)
Vladimer Botsvadze is a globally-renowned, multi-award-winning, digital transformation and social media influencer, Fortune 500 consultant, thought leader, futurist, professor, keynote speaker, startup advisor, C-suite mentor, and media personality, who has always been at the forefront of fast-paced industries.
He has more than 15 years of international experience in marketing and innovation with a proven track record of guiding executives and top brands worldwide to initiate change, drive growth, and position brands as market leaders in their industries.
Vladimer has enjoyed an outstanding career at the top of the technology industry and is recognized as one of the brightest minds in digital transformation. With such a world-class career, he continues to play a pivotal role in maximizing top brands' success.
Having worked at the epicentre of the world's largest e-commerce businesses, Vladimer is able to share predictions on the future of marketing. He has been described as "the world's best digital marketing consultant and speaker" and "a force of passion and unique insights for business" by his global clients.
Vladimer has become an Advisory Board Member of RETHINK Retail in Orlando, Florida. He has been elected as a jury member at the Digital Revolution Awards and the Prolific North Marketing Awards in the United Kingdom and he has also joined the Marketing and Social Media Committee of the American Business Awards in NYC.
Vladimer has been featured in Forbes, Bloomberg, and Yahoo Finance. He has played an instrumental role in the market domination of his personal brand and established a world-class reputation for always bringing innovation to the table with every project. He is currently ranked the No. 1 Global Marketing Thought Leader by Thinkers360.
Subscribe
Apple | Spotify | Amazon | Spreaker | Podbean
Where you can find Vladimer Botsvadze:
Website
Twitter
LinkedIn
Facebook
Some Talking points:
Skills needed to be a successful entrepreneur

Marketing process and strategies

Advice for new entrepreneurs
Other Resources:
Funnels Secrets: Learn how to create a funnel that converts
Sponsors:
There Are Just Six Tools You Need to Launch, Grow & Scale Your Online Business — And Systeme.io Have Them All, Funnel and website builder, Email marketing, Memberships, Marketing Automation, and Affiliate Program Management. Click here to start for Free. https://successgrid.net/systeme
How You Can Help
Subscribe to the show on iTunes and give us a rating and review. Make sure you put your real name and website in the text of the review itself. I will definitely mention you on the show. We are also on Stitcher, Spotify, and so if you prefer Stitcher or Spotify, please subscribe there.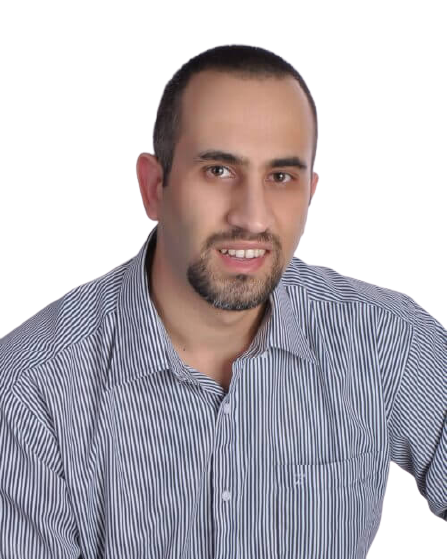 I am the the Founder of SuccessGrid and I am so grateful you're here to be part of this awesome community. I love connecting with people who have a passion for Entrepreneurship, Self Development & Achieving Success. I started this website with the intention of educating and inspiring people to always strive to Raise the Standards to Achieve Greatness.