(Last Updated On: May 18, 2022)
Peter Joseph is the director of Peake Consulting's Limitless Results Program. He has been a leader in the fields of organizational development and personal development for 15 years. Peter's unique practice accelerates clients' results by blending mindset development with practical systems. He is the author of Managing Performance for Results: A Four-Phase Approach.
where you can find Peter Joseph:
Website
YouTube
Facebook
Some Talking points:
The secret to Achieving What You Really Want
How do you help to make the breakthrough
How to stay away from things that drain our energy
What is the major takeaway?
Most people already know what to do to get the results they really want. But there is a vast difference between what most people know how to do and what they actually DO. This phenomenon is known as the knowing/doing gap.
It's easy to observe this with even a superficial glance at our own lives or someone else's. For example, we want to lose weight and get in shape. We know that we need to exercise daily and eat the right foods to achieve that goal. We take a stab at it for a day or so and then go right back to our old behaviors – eating potato chips and cookies and sitting on the couch watching Netflix.
So, why do we do this? Most of us don't really know. We want to do the right things to achieve our goals but, in the long run, we just don't do it.
Here's why: It's our paradigms. Paradigms are habits of thought. They are programmed into our minds, usually by spaced repetition over time. They are usually the result of ideas, opinions, and beliefs we have picked up from parents, teachers, peers, the media, and the world around us in general.
Most of us try to achieve our goals by making a conscious decision to do so, and then by trying to force ourselves to take the right actions by willpower alone. This does not produce sustained results. It usually doesn't produce any desired results at all. It backfires because our actions – and subsequently our results – stem from the paradigms programmed into our subconscious minds.
Look at it this way. Trying to use only our conscious minds to jump straight to desired results is like trying to override the autopilot programmed on an airplane. You can wrestle with the controls all you want, but ultimately the autopilot will take over and the plane will land at the pre-programmed destination every time.
So, how do we land at the destination we really want? By simply reprogramming the autopilot – our paradigms.
Resources:
Free Download: "Thinking into Results" Guide
Other Resources:
Funnels Secrets: Learn how to create a funnel that converts
Sponsors:
There Are Just Six Tools You Need to Launch, Grow & Scale Your Online Business — And Systeme.io Have Them All, Funnel and website builder, Email marketing, Memberships, Marketing Automation, and Affiliate Program Management. Click here to start for Free. https://successgrid.net/systeme
"If you love this show, please leave a review. Go to RateThisPodcast.com/successgrid and follow the simple instructions."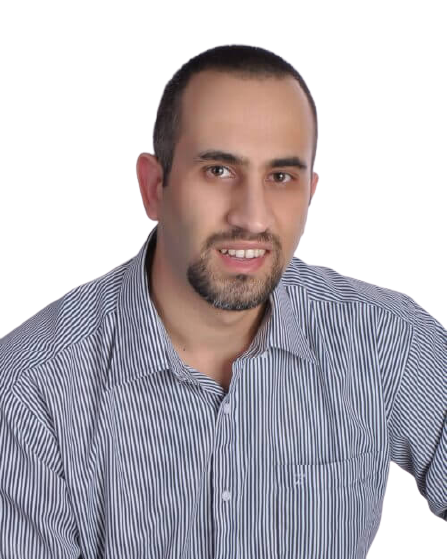 I am the the Founder of SuccessGrid and I am so grateful you're here to be part of this awesome community. I love connecting with people who have a passion for Entrepreneurship, Self Development & Achieving Success. I started this website with the intention of educating and inspiring people to always strive to Raise the Standards to Achieve Greatness.