(Last Updated On: September 11, 2021)
Natsune Oki is a public speaker, author of the book The Game Of Self Domination, and a business consultant for foreign businesses providing digital marketing, branding, PR, and project management services in both Japanese and English. 
After graduating from high school, Natsune went to America and studied business and economics. She also worked as a marketing associate at several small and medium-sized tech startups during her school days where she realized her mission in life to create media to inspire people to achieve their best selves which later became LifeUpEducationTV and her passion for startups and entrepreneurship.
Since then she has worked as a marketing consultant providing marketing, branding & PR advice for several companies of all sizes as well as producing her own clothing brand (BillionDollarBabyStory) and her media (Lifeupeducationtv). She now runs Foreign Connect Operations as a business consultant while she speaks as a public speaker and author.
where you can find Natsune Oki
Website
YouTube
Twitter
Facebook
Instagram
Resources:
The Game Of Self Domination Book
Some Talking points:
How to create a mental transformation
How to create momentum
Success is not one destination
Other Resources:
Funnels Secrets: Learn how to create a funnel that converts
Sponsors:
There Are Just Six Tools You Need to Launch, Grow & Scale Your Online Business — And Systeme.io Have Them All, Funnel and website builder, Email marketing, Memberships, Marketing Automations and Affiliate Program Management. Click here to start for Free. https://successgrid.net/systeme
"If you love this show, please leave a review. Go to RateThisPodcast.com/successgrid and follow the simple instructions."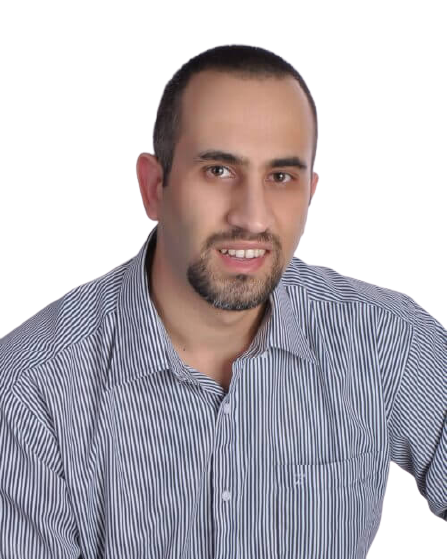 I am the the Founder of SuccessGrid and I am so grateful you're here to be part of this awesome community. I love connecting with people who have a passion for Entrepreneurship, Self Development & Achieving Success. I started this website with the intention of educating and inspiring people to always strive to Raise the Standards to Achieve Greatness.