(Last Updated On: June 5, 2021)
E.A. Csolkovits was born in 1956 in Chicago, Illinois. His humble beginnings were that of the son of a milkman. At age 16, he started his business career at a commission sales job selling janitorial services to business owners. At the age of 19, E.A. Csolkovits met Sam Robbins, a millionaire businessman from Detroit, Michigan. Sam took E.A. Csolkovits under his wing and began to mentor him. EA Csolkovits, Founder of GIVERS University
Click here to watch my interview with E.A. Csolkovits On Youtube
where you can find E.A. Csolkovits
Website
Linkedin
Instagram
Facebook
Twitter
YouTube
Resources Mentioned:
What Is Your GIVERS & Takers Awareness IQ? Do Your 7-Question Quiz & Get Your FREE Assessment. Click here to do Your Quiz
Top tips mentioned:
We are supposed to be happy first, then rich.
How to spot the specific deeds that separate the giver from the taker.
I will never give up, I will keep rising up and I will always overcome.

Other Resources:
Funnels Secrets: Learn how to create a funnel that converts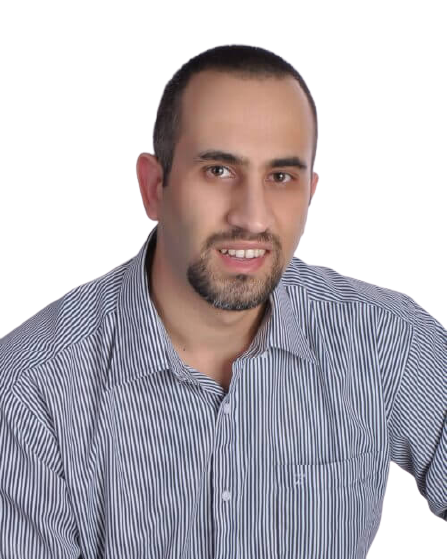 I am the the Founder of SuccessGrid and I am so grateful you're here to be part of this awesome community. I love connecting with people who have a passion for Entrepreneurship, Self Development & Achieving Success. I started this website with the intention of educating and inspiring people to always strive to Raise the Standards to Achieve Greatness.