(Last Updated On: May 28, 2021)
Dr. Destini Copp is a business and marketing expert who helps entrepreneurs run their online business like a Harvard MBA grad without the huge price tag.
She is a college marketing professor turned online entrepreneur and a wanna-be, Serena Williams-like, tennis player. She is the host of The Course Creator's MBA Podcast and the Creator of The OneClick MBA membership.
51 Irresistible Lead Magnet Ideas: Go from feeling uncertain about the perfect lead magnet to knowing exactly what type of lead magnet you should use in each stage of the buyer's journey
where you can find Destini Copp
Website
Podcast
Linkedin
Top tip mentioned:
Ideal places to find your ideal customer
Resources Mentioned:
Fiverr
Milkshake
SurveyMonkey
Aweber
Getresponse
Leadpages
Other Resources:
Funnels Secrets: Learn how to create a funnel that converts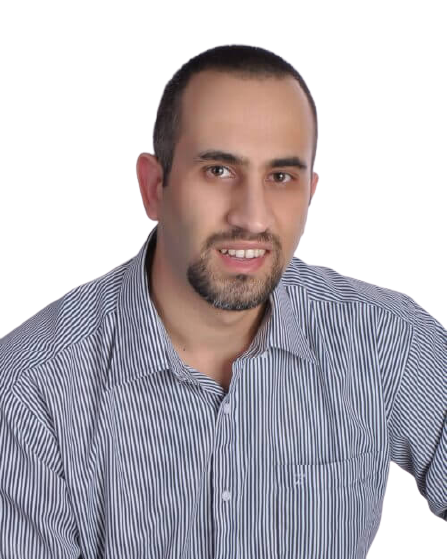 I am the the Founder of SuccessGrid and I am so grateful you're here to be part of this awesome community. I love connecting with people who have a passion for Entrepreneurship, Self Development & Achieving Success. I started this website with the intention of educating and inspiring people to always strive to Raise the Standards to Achieve Greatness.