(Last Updated On: May 8, 2021)
Dominique Brightmon author of Going North
Dominique "Dom" Brightmon, DTM is a top-rated podcast host, bestselling author, and certified self-leadership trainer inspiring others to create their own piece of immortality. His mantra is Advance others to advance yourself.
where you can find Dominique "Dom" Brightmon
Personal Website
Going North Book
Going North Podcast
Other Resources:
Digital Product System: BUILD & LAUNCH YOUR OWN DIGITAL PRODUCT From Anywhere In The World – Even If You're Not An Expert & Don't Have A Huge Following!
Funnels Secrets: Learn how to create a funnel that converts
Books Mentioned
The 21 Indispensable Qualities of a Leader by John C. Maxwell
Anything You Want by Derek Sivers
The Science of Getting Rich by Wallace D Wattles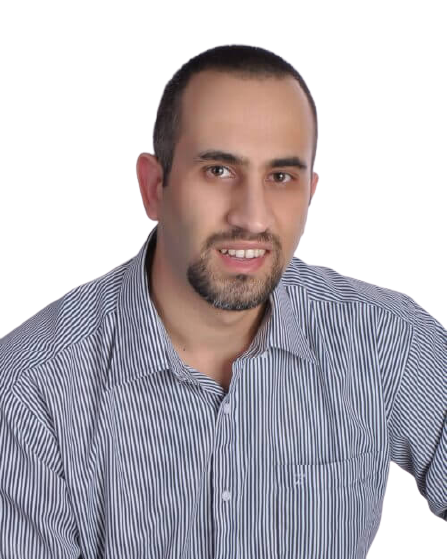 I am the the Founder of SuccessGrid and I am so grateful you're here to be part of this awesome community. I love connecting with people who have a passion for Entrepreneurship, Self Development & Achieving Success. I started this website with the intention of educating and inspiring people to always strive to Raise the Standards to Achieve Greatness.