(Last Updated On: November 14, 2023)
Jeff Kikel has been in the Finance business for over 25 years doing Personal and Business owner financial planning, wealth management, and exit strategy planning. Jeff has gone on to help many clients reach their Freedom Day by teaching them how to invest, build side incomes or businesses, and invest in real estate. Jeff is a published author of 6 books on topics ranging from Personal Finance, Estate Planning, Entrepreneurship, and Marketing.
Subscribe
Apple | Spotify | Amazon | Spreaker | Podbean
Where can you find Jeff Kikel:
Some Talking points:
Why should everyone have at least some type of "Side Gig"

What is Freedom Day?

What advice do you have for people that are stuck in dead-end jobs that they hate?

How do they reach their own Freedom Day?

What if you really love your job, does Freedom Day matter in that case?
Show Notes
03:05 Time, location and financial freedom concept
10:25 Going into business solo
12:25 50:30:20 budgeting
16:45 The bucket list and experiences we must live in life
23:55 Multiple streams of income
27:55 Content creation
30:55 Minimum required income
35:25 What should you do if you have nothing
38:50 Most important skills for Business owners and Entrepreneurs
43:55 Building a business and exiting it when the time is right for other opportunities
Other Resources:
Funnels Secrets: Learn how to create a funnel that converts
Sponsors:
There Are Just Six Tools You Need to Launch, Grow, and Scale Your Online Business — Systeme Have Them All, Funnel and website builder, Email marketing, Memberships, Marketing Automation, and Affiliate Program Management. Click here to start for Free. https://successgrid.net/systeme
How You Can Help
Subscribe to the show on iTunes and give us a rating and review. Make sure you put your real name and website in the text of the review itself. I will definitely mention you on the show. We are also on Stitcher, Spotify, and so if you prefer Stitcher or Spotify, please subscribe there.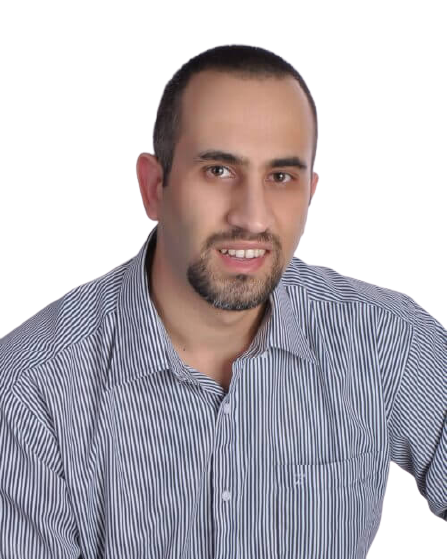 I am the the Founder of SuccessGrid and I am so grateful you're here to be part of this awesome community. I love connecting with people who have a passion for Entrepreneurship, Self Development & Achieving Success. I started this website with the intention of educating and inspiring people to always strive to Raise the Standards to Achieve Greatness.