(Last Updated On: July 15, 2023)
Dr. Hope Zoeller is the Founder and President of HOPE (Helping Other People Excel), LLC, a firm that specializes in facilitating leader success at every level of an organization.
For over 15 years of her professional career, Dr. Zoeller worked at UPS in various roles including Customer Service, Training and Development, and Employee Relations. For the past 17 years, she has been consulting with organizations on leadership development.
Dr. Zoeller is also a Professor at Spalding University instructing in the Master of Business Communication program.
She has a Doctorate in Leadership Education from Spalding University, a Master of Education in Training and Development from the University of Louisville, and a Bachelor of Arts in Communications and Psychology from Bellarmine University.
Hope co-authored with Dr. Joe DeSensi HOPE for Leaders Unabridged Volume 1 and HOPE Leaders in the 2020s…New Issues to Face, New Problems to Solve, New Hope for the Future Volume 2.
Subscribe
Apple | Spotify | Amazon | Spreaker | Podbean
Where can you find Hope Zoeller:
Website
LinkedIn
Facebook
Some Talking points:
Help facilitate leader success

What are a majority of leaders struggling with

Common Challenges in coaching leaders
Resources:
Other Resources:
Funnels Secrets: Learn how to create a funnel that converts
Sponsors:
There Are Just Six Tools You Need to Launch, Grow & Scale Your Online Business — And Systeme.io Have Them All, Funnel and website builder, Email marketing, Memberships, Marketing Automation, and Affiliate Program Management. Click here to start for Free. https://successgrid.net/systeme
How You Can Help
Subscribe to the show on iTunes and give us a rating and review. Make sure you put your real name and website in the text of the review itself. I will definitely mention you on the show. We are also on Stitcher, Spotify, and so if you prefer Stitcher or Spotify, please subscribe there.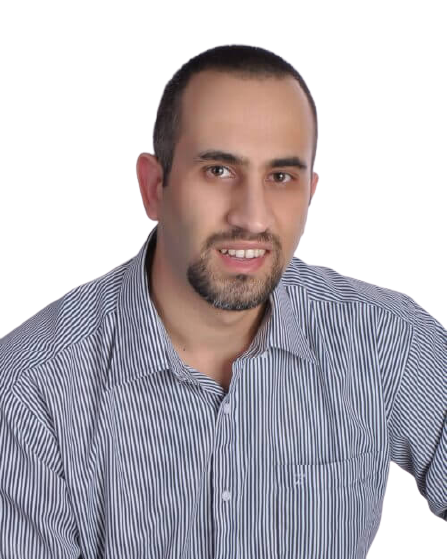 I am the the Founder of SuccessGrid and I am so grateful you're here to be part of this awesome community. I love connecting with people who have a passion for Entrepreneurship, Self Development & Achieving Success. I started this website with the intention of educating and inspiring people to always strive to Raise the Standards to Achieve Greatness.