(Last Updated On: March 6, 2023)
Richard Blank's journey in the call center space is filled with twists and turns. When he was 27 years old, he relocated to Costa Rica to train employees for one of the larger call centers in San Jose. With a mix of motivational public speaking style backed by tactful and appropriate rhetoric, Richard shared his knowledge and trained over 10 000 bilingual telemarketers.
Richard Blank has the largest collection of restored American Pinball machines and antique Rockola Jukeboxes in Central America making gamification a strong part of CCC culture. Richard Blank is the Chief Executive Officer of Costa Rica's Call Center since 2008.
Subscribe
Apple | Spotify | Amazon | Spreaker | Podbean
Where you can find Richard Blank:
Website
LinkedIn
YouTube
Facebook
Some Talking points:
Famous Buffer-Boomerang Technique

Interpersonal Communication

Management Strategy
Other Resources:
Funnels Secrets: Learn how to create a funnel that converts
Sponsors:
There Are Just Six Tools You Need to Launch, Grow & Scale Your Online Business — And Systeme.io Have Them All, Funnel and website builder, Email marketing, Memberships, Marketing Automation, and Affiliate Program Management. Click here to start for Free. https://successgrid.net/systeme
How You Can Help
Subscribe to the show on iTunes and give us a rating and review. Make sure you put your real name and website in the text of the review itself. I will definitely mention you on the show. We are also on Stitcher, Spotify, and so if you prefer Stitcher or Spotify, please subscribe there.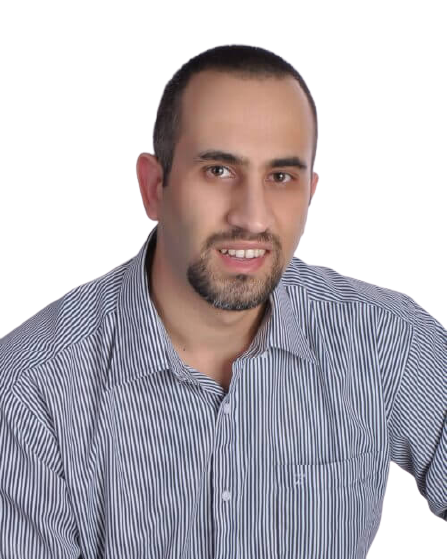 I am the the Founder of SuccessGrid and I am so grateful you're here to be part of this awesome community. I love connecting with people who have a passion for Entrepreneurship, Self Development & Achieving Success. I started this website with the intention of educating and inspiring people to always strive to Raise the Standards to Achieve Greatness.