(Last Updated On: February 18, 2023)
Dennis Littley is the founder and CEO of Ask Chef Dennis Productions where he runs one of the most successful food blogs in the world.
With over one million followers on social media and almost 10 million page views annually, he has built a loyal following that uses his recipes and cooking tips in their home kitchens to feed their family and friends easy-to-make restaurant-style dishes at a fraction of the cost of eating out.
Chef Dennis also works with travel companies and cruise lines showcasing their travel opportunities as he shares his travel adventures and the deliciousness he's enjoying as he travels the world.
Without failure there is no success.
Click To Tweet
Subscribe
Apple | Spotify | Amazon | Spreaker | Podbean
Where you can find Dennis Littley"
Website
LinkedIn
Twitter
Instagram
YouTube
Facebook
Some Talking points:
Focus on one main thing that makes the most return for you.

Focus on what you are good at, and stop doing everything to everyone.

How to avoid burnout?
Other Resources:
Funnels Secrets: Learn how to create a funnel that converts
Sponsors:
There Are Just Six Tools You Need to Launch, Grow & Scale Your Online Business — And Systeme.io Have Them All, Funnel and website builder, Email marketing, Memberships, Marketing Automation, and Affiliate Program Management. Click here to start for Free. https://successgrid.net/systeme
How You Can Help
Subscribe to the show on iTunes and give us a rating and review. Make sure you put your real name and website in the text of the review itself. I will definitely mention you on the show. We are also on Stitcher, Spotify, and so if you prefer Stitcher or Spotify, please subscribe there.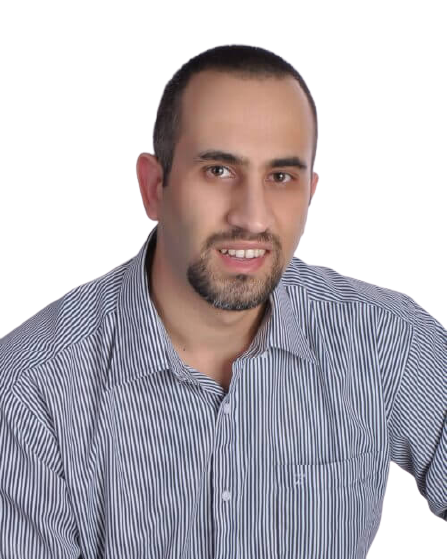 I am the the Founder of SuccessGrid and I am so grateful you're here to be part of this awesome community. I love connecting with people who have a passion for Entrepreneurship, Self Development & Achieving Success. I started this website with the intention of educating and inspiring people to always strive to Raise the Standards to Achieve Greatness.