(Last Updated On: August 9, 2022)
Sonciary Perez is a Boston-based founder on a mission to change human interaction with customers through fast technology, and to deliver exceptional experiences by converting day-to-day conversations with SaaS businesses into data that improve the whole business. She is the Co-Founder of Quala.io, the only frontline intelligence platform for B2B SaaS companies that helps them better serve, retain, and upsell customers.
With two decades in early-stage B2B SaaS, Sonci has dedicated the last twelve years to building and scaling pre-and post-sales motions. Ten of those years were at the helm of customer success, services, and support teams.
Before Quala, she co-founded Promoboxx, a marketing technology startup connecting brands with independent retailers to increase awareness of buying goods locally. She also serves as a Mentor with Techstars Boston and represents BOSS – Accomplice VC's syndicate of hundreds of Boston Angel Investors.
Sonci is a well-versed, insightful speaker. Her knowledge will benefit SaaS executives, entrepreneurs, and innovators interested in getting fresh perspectives and learning how to improve product development, deliver excellent customer experiences, grow revenue from the customer base, and reduce customer churn.
where you can find Sonciary Perez:
Website
Linkedin
YouTube
Some Talking points:
How to Reconnect with Customers
Building Trust & Value
The importance of Building a Community
Key Metrics to Customer Success
How to improve customer retention
Other Resources:
Funnels Secrets: Learn how to create a funnel that converts
Sponsors:
There Are Just Six Tools You Need to Launch, Grow & Scale Your Online Business — And Systeme.io Have Them All, Funnel and website builder, Email marketing, Memberships, Marketing Automation, and Affiliate Program Management. Click here to start for Free. https://successgrid.net/systeme
How You Can Help
Subscribe to the show on iTunes and give us a rating and review. Make sure you put your real name and website in the text of the review itself. I will definitely mention you on the show. We are also on Stitcher, Spotify, and so if you prefer Stitcher or Spotify, please subscribe there.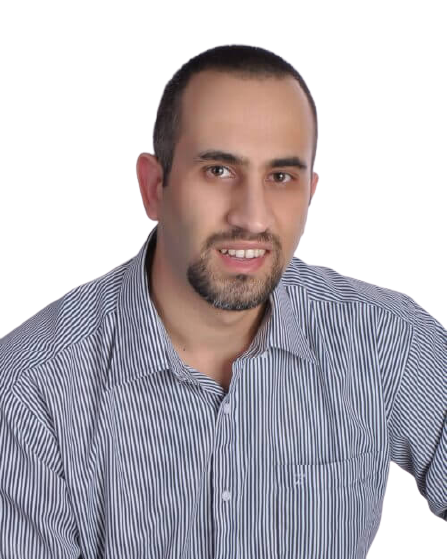 I am the the Founder of SuccessGrid and I am so grateful you're here to be part of this awesome community. I love connecting with people who have a passion for Entrepreneurship, Self Development & Achieving Success. I started this website with the intention of educating and inspiring people to always strive to Raise the Standards to Achieve Greatness.