(Last Updated On: September 17, 2022)
Regardless of your industry, you have the potential to reach anyone and everyone with a website.
With more than 5 billion people using the internet worldwide according to DataReportal, it's no surprise that e-commerce continues to grow.
A recent report from MarketsandMarkets also found that the global e-commerce market reached $2 trillion in 2021.
For many businesses, an obvious first step toward reaching more customers online is creating an e-commerce website.
However, not all websites are created equal. Even if you have an excellent product or service, it's unlikely your new website will succeed unless you follow these simple rules for Internet Business Success.
Read on to learn more about what it takes to make your website work for you rather than vice versa!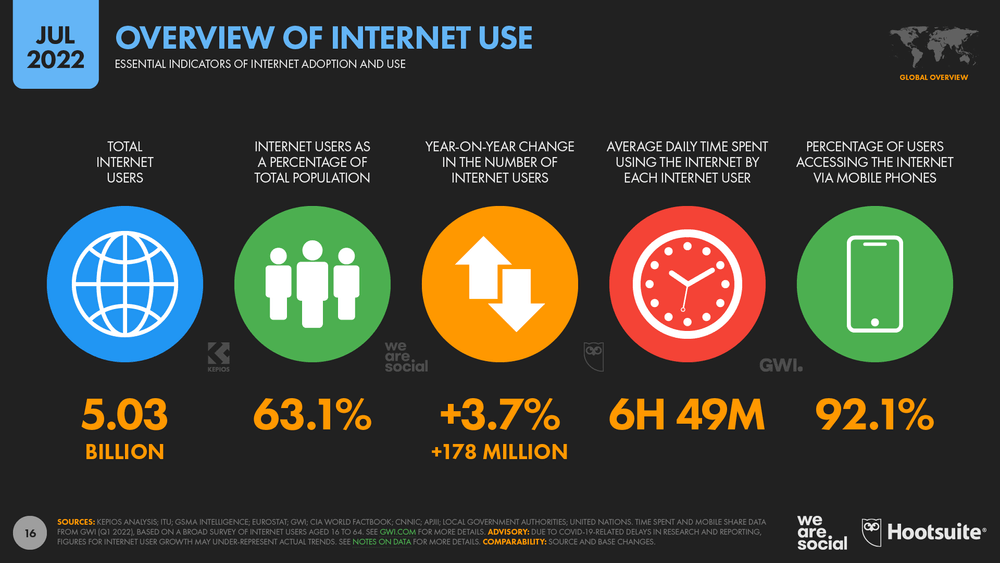 Have a defined business goal
If you haven't already, sit down and really think about what your business goals are.
What do you want your company to look like in three years? How many customers do you want to reach? How do you want to be perceived? What kind of content do you want to create?
You can't just throw up a website and hope it brings in sales.
You have to have a clear idea of how you plan to reach your customers and what you want those people to experience when they visit your site.
Be sure to include information about your company's mission and values. Let your potential customers know what drives you as a brand and what you stand for.
This will help you attract customers who align with your brand, which will ultimately lead to more sales and a better return on your investment.
Have a singular focus and be crystal clear about your value
One of the biggest mistakes business owners make when creating an e-commerce website is trying to offer too many products and services.
Remember, your website is a microcosm of your company as a whole. You don't have the luxury of being all things to all people.
You need to be crystal clear about your value proposition and what sets you apart from the competition. If you try to be everything to everyone, you'll end up being nothing to no one.
Your site will be cluttered, confusing, and have limited appeal to your target audience.
Similarly, if you try to sell everything, you'll be at a disadvantage because you won't have the time to properly curate your selection or provide the level of service your customers deserve.
Know who you're selling to
If you don't know who your target audience is, you won't be able to write effective content for your website.
This is a huge problem since most e-commerce websites rely heavily on blog posts and product descriptions. Your target audience should be the first thing you think about when creating your e-commerce website.
Who are the people who are most likely to buy from your business? What are their interests? What challenges do they face? What do they hope to gain from using your products or services?
If you're not sure who your target audience is, there are plenty of ways to figure it out.
One option is to do some research. Conduct surveys or polls and ask potential customers who they are and why they would buy from your business.
Don't skimp on Quality Content
One of the biggest mistakes business owners make when creating an e-commerce website is skimping on content.
They believe that visitors to their site only want to buy products, so they don't put any effort toward creating quality, engaging content. Harsh reality check: that's not how the internet works anymore.
Consumers are more discerning than ever before and have higher expectations for the online shopping experience.
They expect high-quality, thorough content that educates them about your products and services and builds trust in your brand.
You don't have to write 10,000-word essays, but you do need to create content that's substantial and helpful.
This means having a detailed product description, informative FAQ page, and quality photos of your products.
You should also include information about your company's mission and values and the ways your products or services benefit your customers.
Put the user experience first
Another One of the biggest mistakes business owners make when creating an e-commerce website is focusing on their own needs and not the needs of their customers.
You need to think about your website from your customer's perspective and make it as easy as possible for them to purchase your products or services and engage with your brand.
Let go of any preconceived notions or assumptions you might have about what your customers want.
Ask questions, talk to your customers, and gather feedback on how your website can be better. Most importantly, constantly be on the lookout for ways you can improve your e-commerce website.
Don't be afraid to change things up and try new things. If a new trend or technology emerges, consider how it could improve your site.
Provide exceptional Customer Service
This might seem like an obvious one, but it's important to remember that your customers will first experience your company via your website.
If they don't receive prompt and helpful customer service, your e-commerce website will likely lose them before they ever have a chance to make a purchase.
One of the most important ways to provide exceptional customer service is, to be honest, and transparent on your website.
Let your customers know that you value honesty and transparency and aren't trying to trick them into purchasing from your business.
You should also have a Frequently Asked Questions (FAQ) section on your website. This is a great way to provide helpful information about your products, policies, and more.
Make your website mobile-friendly
Another huge mistake business owners make when creating an e-commerce website is designing a site that looks great on desktop computers but is almost unusable on mobile devices.
People primarily access the internet via mobile devices. In fact, it's estimated that mobile internet usage surpassed desktop internet usage in 2021.
Nevertheless, many e-commerce websites are still not fully optimized for mobile devices. This means many potential customers are being turned away or forced to navigate a substandard user experience.
Use video to engage and educate
Another way to add value to your e-commerce website is to create engaging and educational videos.
This could take the form of product reviews, how-to videos, or behind-the-scenes footage from your business.
Although you don't need to create an online show like Netflix, investing in short videos can go a long way toward improving your website, that is why I recommend that you try VideoAsk.
If possible, shoot your videos in-house. Not only does this keep costs low, but it's also a great way to get your employees involved and excited about your marketing efforts.
If you don't have the resources or expertise to create professional-quality videos, don't fret. There are plenty of ways to add video to your website without shooting it yourself.
There are a variety of video creation tools that let you create quality videos without having to break the bank or know how to use expensive equipment.
Final Words
Remember, your e-commerce website is the first impression most potential customers will ever have of your brand.
You have only a few seconds to convince them to stay and explore your products or services.
Don't waste those seconds by presenting an unclear message or making it hard to navigate your site.
Take these rules for internet business success to heart and you'll have an e-commerce website that's well-designed and easy to use.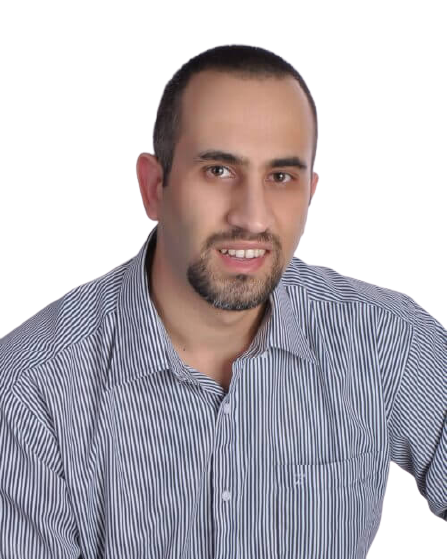 I am the the Founder of SuccessGrid and I am so grateful you're here to be part of this awesome community. I love connecting with people who have a passion for Entrepreneurship, Self Development & Achieving Success. I started this website with the intention of educating and inspiring people to always strive to Raise the Standards to Achieve Greatness.