JOIN THE BIGGEST

FREE CHALLENGE

IN INTERNET HISTORY
Learn the 3 Steps To Start And Scale An Online Business
YOU'RE YOUR OWN HERO… AND THE TIME TO DECIDE IS NOW.
Choose and Download One of My Powerful Reports to kickstart Your Success Journey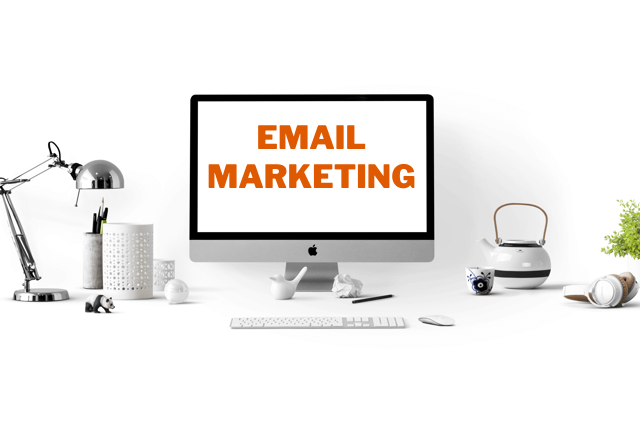 Your Email List Starter Guide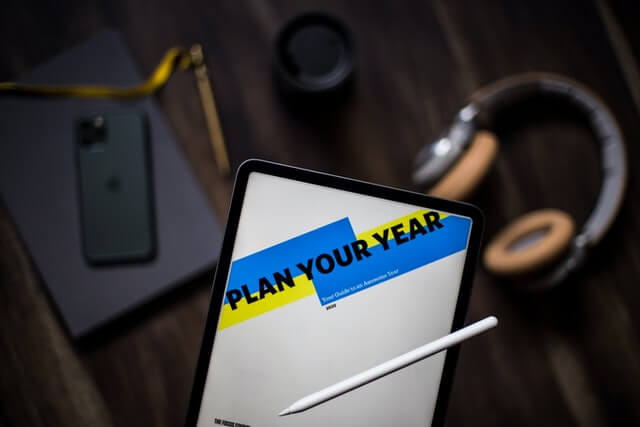 10 Steps to Achieve Your Goals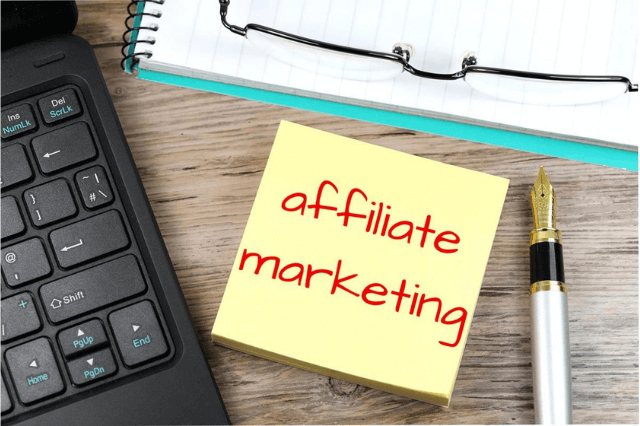 7 Steps to Affiliate Marketing
Here are 2 ways to get more out of the Grid
Listen to The SuccessGrid Podcast with me Hussein Taleb,
where I talk Business and Growth.
See the Online tools I use to run the Business
and some Personal growth resources I used.