(Last Updated On: October 9, 2020)
The 10X Rule, written by Grant Cardone and published in 2011, is a book that will completely change the way you approach life.
So what is the 10X Rule?
It's a simple philosophy that you can apply to achieve your true goals in life.
Mr. Cardone's 10X Rule guides you to adopt a mindset that all successful people share. You've heard the classic quote "Shoot for the moon. Even if you miss, you'll land among the stars." The 10X Rule applies a similar underlying motive that you should always aim at least ten times higher than your initial plan. And even if you happen to fall short, you will still find yourself far better off than if you only approached the given situation with an average amount of energy.
Below are just a few of the amazing topics Grant covers in The 10X Rule:
What is success? Why success is your duty, obligation, and responsibility. Why there is no shortage of success.
Always have a "Can Do" attitude. Focus on the opportunity.
Persist until successful. Take risks. Be unreasonable. Be dangerous.
Focus on "Now." Commit first, figure out later.
Create your own reality. Have big goals and dreams.
Have a high level of motivation. Be on a mission. Be goal-oriented.
All of these are fantastic principles and after reading The 10X Rule, you will really understand which principles you have been living by and which can help you thrive if applied correctly. There are so many "gold nuggets" in this book, you'll pick up another little concept every time you re-read it (highly recommended).
Mr. Grant Cardone is an amazing writer. No BS, no fluff. Every chapter is filled to the brim with extremely insightful content. This book will wake you up to the life you've been missing out on.
Do yourself a favor and read through the book Now!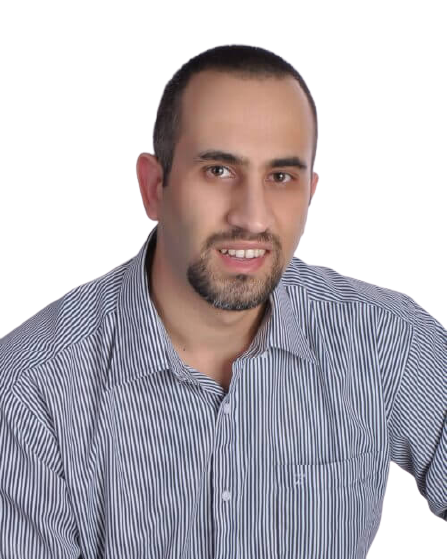 I am the the Founder of SuccessGrid and I am so grateful you're here to be part of this awesome community. I love connecting with people who have a passion for Entrepreneurship, Self Development & Achieving Success. I started this website with the intention of educating and inspiring people to always strive to Raise the Standards to Achieve Greatness.