(Last Updated On: October 9, 2020)
Negativity was something I battled with a lot earlier in my life. It was a constant battle. Ultimately we must all accept responsibility for our own behavior, and thankfully one of the benefits of maturing into middle age is gaining more positive self-acceptance.
But I still do catch myself thinking "unproductively" from time to time, so I was rather keen to check out a new book by Graham W. Price on how to stop thinking negatively. Graham is a psychologist and stress management consultant, and has written "The Promise: Never Have a Negative Thought Again". It's based on his studies and from his practice as a therapist.
Positive Acceptance Process
It doesn't matter if we are at work, play, or at home, at any given time any given situation can cause us frustration, distress, anger, or fear. Even little things can quickly escalate out of all proportion. In nearly all cases, the unhappiness stems from wishing that the past or present would be different from the situation we find ourselves in. But changing the past is an exercise in futility.
According to Graham, "Our failure to accept what is, while refocusing on action to improve the future, is responsible for almost all the unhappiness or dissatisfaction we may experience." To help give us control when negative thought patterns arise in difficult life situations, Graham came up with a four-step positive acceptance process he calls "pacceptance". The steps are:
Become aware that you want something to be "already different"
Regret often emerges from thoughts that begin with "If only I'd.." or "I should have..", and worry often emerges from thoughts that begin with "What if I..?".
Recognize that this is a wish for the unattainable or something for which you have no control.
Release this unhelpful thought. Remember that most of the situations that we worry about never happen.
Shift your attention to how you can achieve a more positive result in the future.
Try replacing "what if" worry and problems with "then what" solutions. "If this was to happen, then we'd.." Worry is problem-centered but positive acceptance is solution-focused.
It can be very difficult to turn off unproductive thinking especially if there are strong emotions associated with them. The unpleasant thoughts and feelings come from a lifetime of unconscious programming and some genetic inheritance as well.
But simple recognition that our continual rumination over a situation serves no purpose at all is the first step in letting our emotional reactions to subside. Continually revisiting these negative thought patterns serves only to condition them more and make them more intense over time.
But suppressing them is just as bad. Emotions are not dangerous and the easiest way to let them go is to accept them. Acceptance is much less stressful than wishing the emotion did not exist. Mindfulness practice can help here as it lets us see our emotions in a more detached way.
To reprogram our deep unconscious fears and beliefs we need to repeatedly do the opposite of what our emotions direct. We can confront our fears and anxieties by fully accepting them as just emotions and thereby separate them from their behavior and the fear-inspiring stimulus. It does take practice.
"If we think of our feelings as waves on an ocean, we can ride up and down on the waves and notice they're there without becoming engulfed by them."  ~Graham. W. Price
Alternative Rational Thought Exercise (ART)
Another useful practice is a Cognitive Behavioral Therapy (CBT) thought record exercise. Make a list with five headings of the negative thoughts you have during the day. Revisit the list at least twice a day. Here are the five headings.
Distressing thought
Evidence for the negative thought
Alternative rational thought (ART). This is the opposite of negative thought. You need not believe the positive thought, just write it down.
Evidence supporting the ART
Percentage belief in the ART
Only you have the power for creating your own future and only if you are willing to act. Just by shifting your attitude, you can change your life.
SOURCE: The Promise: Never Have Another Negative Thought Again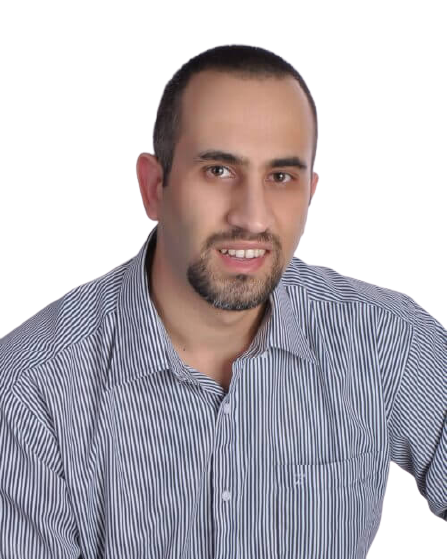 I am the the Founder of SuccessGrid and I am so grateful you're here to be part of this awesome community. I love connecting with people who have a passion for Entrepreneurship, Self Development & Achieving Success. I started this website with the intention of educating and inspiring people to always strive to Raise the Standards to Achieve Greatness.