(Last Updated On: October 9, 2020)
Many people are on the search for the meaning of life and consistently in the pursuit of a brand-new goal. While we all take the meaning of life in a different way, the overall point of our lives is to remain happy with the time that we have. This means that if you are feeling unfulfilled or there are aspects of your life that are leading you to misery, it's important to develop strategies that you can use to really enjoy life to the fullest each day. Here are some ways that you can get more joy out of your life by stopping to spend time in the moment.
Take time for relaxation:
Your career may afford you comfortable living and a means of providing for your family but it's also extremely important to take time out for relaxation. The moments in life that we often look back on and remember are the moments where we are truly free in exploring our passions. Taking some hours out of our day to build some new memories is really important. Try to schedule your time so that you can spend time with family, take a walk or really relax to enjoy the time you have.
Turn your passions into a career:
Having a career that you simply don't enjoy isn't putting you on the path to really enjoying your lifestyle. If you have specific passions that you think you could turn into a career, be bold and take the risk. Spend time in your off-hours figuring out how you could make your passions into a full time living and then run with it. If you can develop a business where you can spend time actually enjoying yourself, you would be surprised just how fulfilled you can feel in life.
Experience new things:
Part of living life means stepping outside of your comfort zone. By committing to do something completely new or something that slightly pushes you out of your comfort zone at least once a week or even once a day, you can make your life much more exciting and more fulfilling. Although this may seem like a big commitment, you will be surprised of the type of memories that you can build by really getting out and embracing change.
Work on your relationships:
Remember to manage your relationships, because after all, family and friends are those that stick with us on our life journey and support us. Regularly calling your parents, connecting with your siblings and calling up extended family or friends can be a great way to maintain the most important relationships in your life. Keeping close contact with some of our most important relationships makes sure that they can enjoy a life worth living by having your support too!
Avoid negativity:
Positivity in your life is always a great way that you can reduce stress and avoid negative interactions throughout your lifestyle. Preaching positivity is a fantastic way to keep optimistic, always look on the bright side and live to the fullest.
Keep some of these tips in mind for improving your lifestyle and getting to the root of experiencing your life's purpose.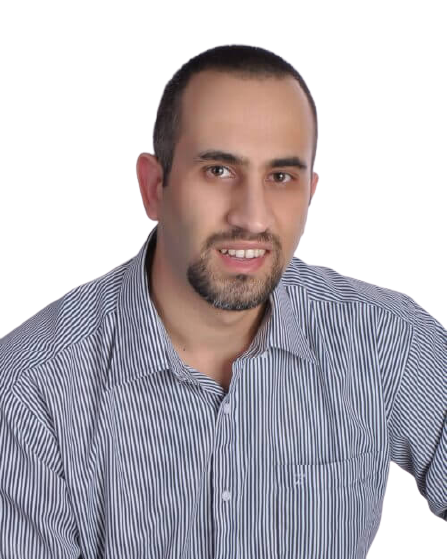 I am the the Founder of SuccessGrid and I am so grateful you're here to be part of this awesome community. I love connecting with people who have a passion for Entrepreneurship, Self Development & Achieving Success. I started this website with the intention of educating and inspiring people to always strive to Raise the Standards to Achieve Greatness.