(Last Updated On: October 10, 2020)
Bad things happen to good people every day. It's not something I usually like to think about very often, but it's true nonetheless.
Even though each of us faces different risks when we walk out the door each day, that doesn't stop us from going on and living our lives. Unfortunately, the same cannot be said when it comes to following our dreams. We let fear into our lives all too often, and as we progress through the journey of life we find ourselves taken hostage by fear, unable to move forward and pursue the life we truly want to enjoy—a life of success and abundance. So how do we overcome the fears we face each day and continue on the journey to our dreams?
The Key to Overcoming Fear
Fear doesn't go away overnight, but if you are willing to put in consistent effort, over time you will find that you're able to say farewell to even your deepest fears. To do this effectively you have to learn what your "fear ceiling" is, and how you can eliminate that ceiling altogether so that you live in a world without limits—one where you can follow your passion and achieve anything you set out to do.
The key to overcoming your "fear ceiling" is to reflect on your own habits, behaviors, and thoughts as often as you can. Instead of spending time focusing on all the risks involved with pursuing your dreams, you should spend time asking yourself a few questions that will keep you on track. No matter what happens on your journey, asking these few questions can keep you grounded and focused on what is truly important. You'll have your eye on the prize, no matter what chaos is happening all around you.
The 3-Questions That Eliminates Fear
#1: If I Don't Do This Right now, Will I Regret it in 2-3 Years?
There is no better way to eliminate fear than by looking forward to the future. You need to seriously ask yourself every day if neglecting to pursue a dream today will leave you in a state of regret down the road. If the answer is yes, you have nothing to lose. Listen to your heart and mind and go after what you want without delay.
#2: Are There any Life-Altering Risks Associated With This Pursuit?
Another question you need to ask yourself is whether or not the pursuit of your dream will hurt you in ways that could alter your life. Will pursuing this dream deplete your bank account? Could this pursuit affect the health of your important relationships? Could this pursuit put your life or health in danger? These are all things you need to consider before you pursue your dream full-time. You also need to decide what is important to you.
#3: What Does Your Heart Tell you?
Is your Heart Telling you That This is the right decision to make? If you know that pursuing this dream will bring you lasting happiness and abundance, then you have nothing to fear. If you know that this dream is your true calling in your life it will make it easier to move past the fear and the roadblocks that stand in your path.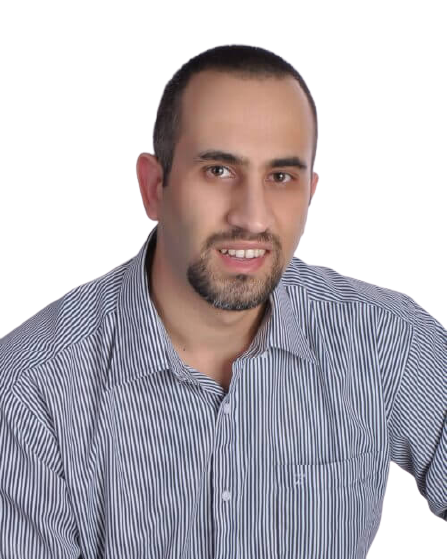 I am the the Founder of SuccessGrid and I am so grateful you're here to be part of this awesome community. I love connecting with people who have a passion for Entrepreneurship, Self Development & Achieving Success. I started this website with the intention of educating and inspiring people to always strive to Raise the Standards to Achieve Greatness.