(Last Updated On: July 11, 2020)
We all need encouragement when things are tough. Find the inspiration art piece that tells your story today.
I always loved Inspirational Quotes. I would read them. I would learn them. I would memorize them, and in many cases repeat them to myself over and over to gain strength and inspiration.
Share this with others who may need a lift or a word of encouragement, some of these quotes are also great for school, general life applications.
So here are my top Inspirational Pictures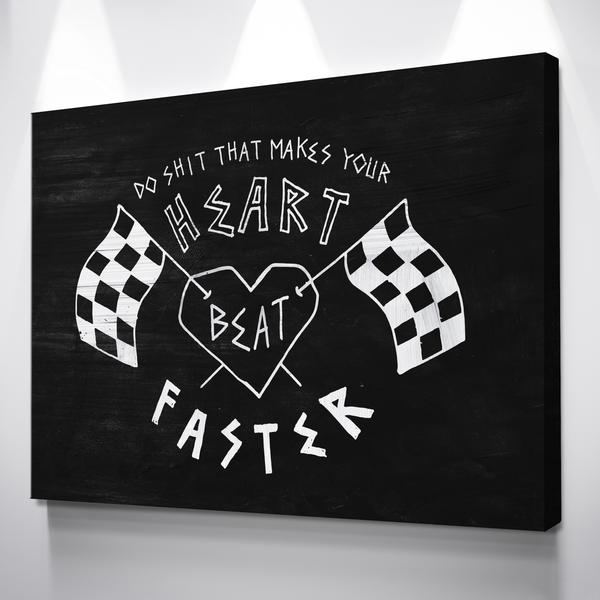 DO SHIT THAT MAKES YOUR HEART BEAT FASTER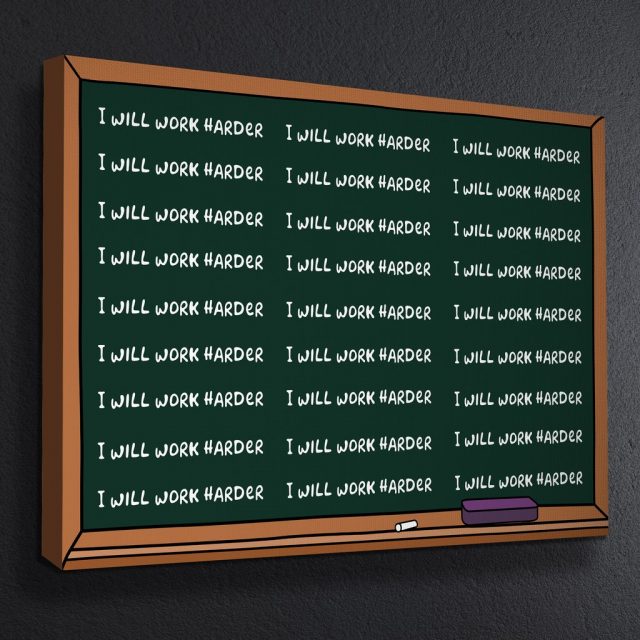 I WILL WORK HARDER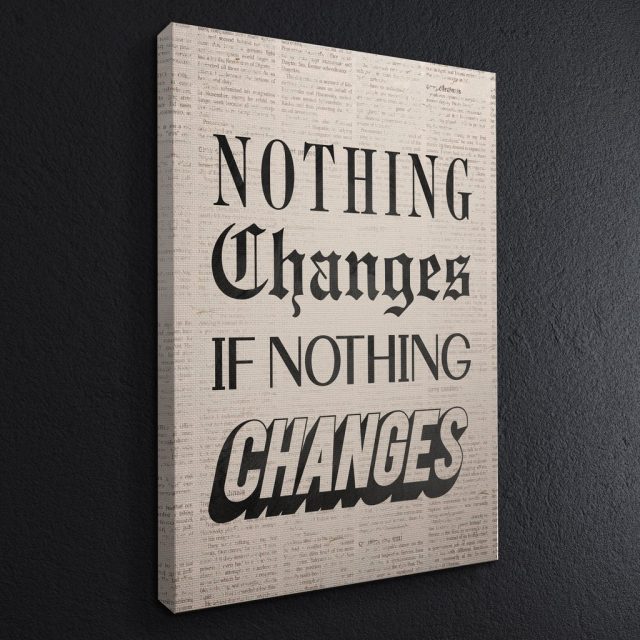 NOTHING CHANGES IF NOTHING CHANGES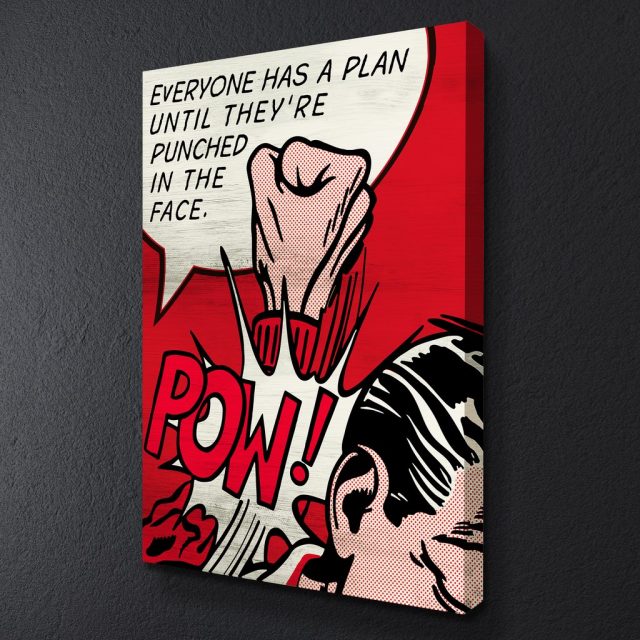 EVERYONE HAS A PLAN UNTIL THEY'RE PUNCHED IN THE FACE.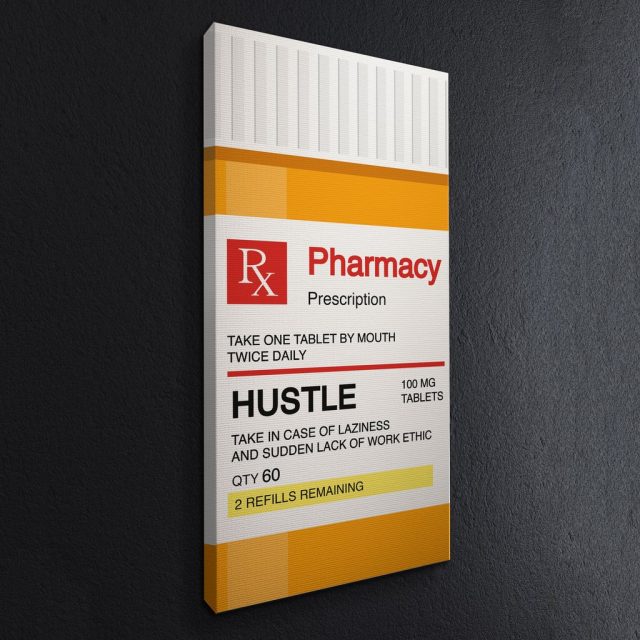 DOSE OF HUSTLE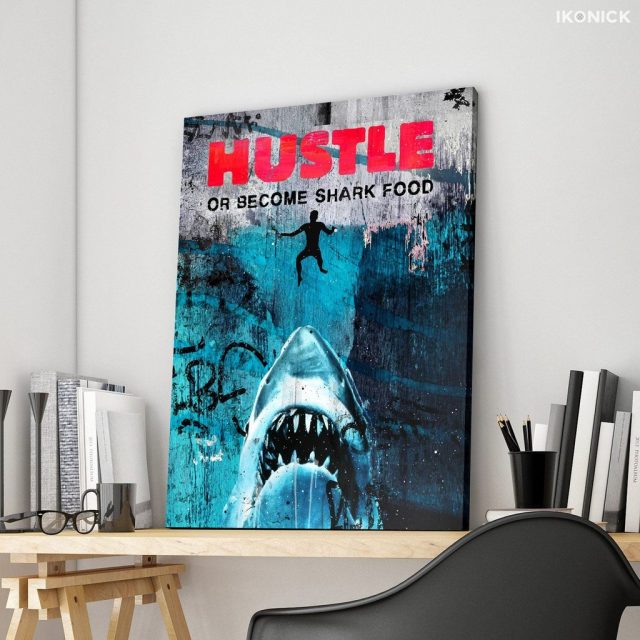 Hustle or become shark food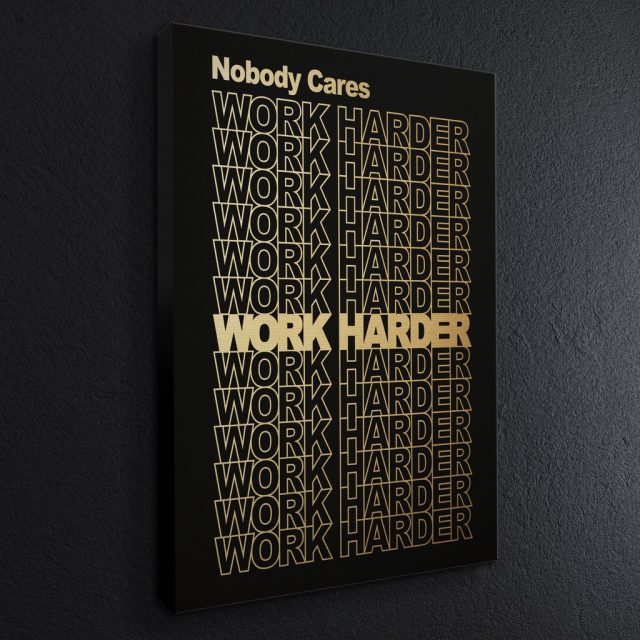 Nobody Cares, Work Harder.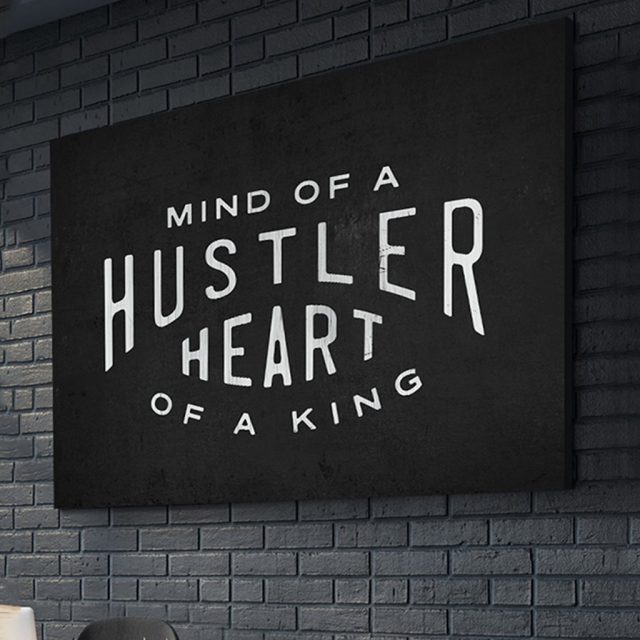 MIND OF A HUSTLER. HEART OF A KING.
Get $hit Done