(Last Updated On: October 9, 2020)
Leadership coach and best selling author Robin Sharma share his advice on how you can join the 5 AM club. 5 AM is considered to be the holy hour, the time when a number of wealthy and successful people wake to run the day so that the day does not run them.
Robin Sharma credit's a lot of his productivity and overall success in sticking to this early morning rise routine.
Watch the video below to find out why you should, and how you can wake up early like the rest of the elite performers.
Robin Sharma – How To Wake Up Early
"Getting up at 5AM gives you an enormous psychological edge."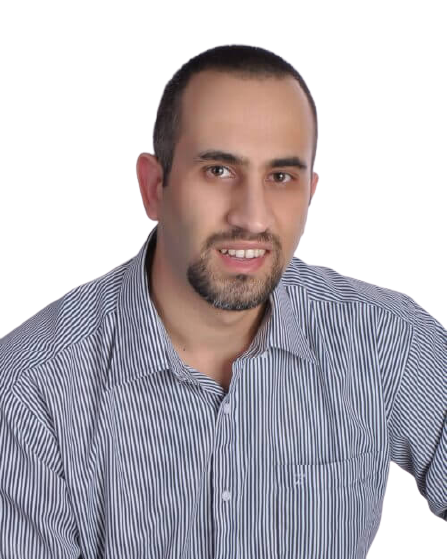 I am the the Founder of SuccessGrid and I am so grateful you're here to be part of this awesome community. I love connecting with people who have a passion for Entrepreneurship, Self Development & Achieving Success. I started this website with the intention of educating and inspiring people to always strive to Raise the Standards to Achieve Greatness.