(Last Updated On: October 9, 2020)
The human brain is an amazing thing. It is the epicenter of our mental, physical, and emotional health–the key to our overall well-being. This mighty, all-encompassing tool we possess is driven not by any traditional fuel, but by brainwaves. There are five different types of brainwaves: Gamma, Beta, Alpha, Theta, and Delta. Each is associated with a different mental state, and each plays an important role in our lives. Too much or too little of any of these brainwaves can cause havoc in our lives, so it's important to strive for a good balance of all five.

Gamma
Gamma brainwaves operate on the highest frequency of all brainwaves, with a frequency reading starting at 27 Hz. These waves are associates with higher mental functions, such as learning, forming new ideas, memory processing, and language. An engaged student in a classroom, who is being an active participant is a great example of the gamma state at work. The student is focused on the task at hand and enhancing his learning experience by asking questions to seek further understanding of the subject matter. This is seen as the most productive state.
Beta
Beta brainwaves are in use when a person is wide awake. These waves operate on a slightly lower frequency than Gamma, between 12-27 Hz. The beta state is associated with the ability to focus, stay alert, and concentrate. Problems with the beta state are associated with mental instability, such as depression, insomnia, and attention deficit disorder. An example of the beta state at work would be someone who is performing routine tasks, such as shopping at a grocery store, without difficulty. This is the state where we spend most of our waking hours.
Alpha
Alpha brainwaves are present when we are just waking up and when we are getting ready for sleep. It's that time of day when you are not quite asleep, yet you are very relaxed. Some would say you have turned your brain off at this point. Alpha waves operate at a frequency of 8-12 Hz. This is a very relaxed state. Alpha waves are created simply by closing your eyes.
While the Alpha state is not a very active state, it is important for your well-being. Alpha waves have been linked with a decrease in stress, anxiety, and overall pain levels. Studies have also found an increase in the inability to recall memories with the alpha state. Meditation has been shown to increase the number of alpha waves present.
Theta
Theta brainwaves can be seen when you are in a light sleep or an extremely relaxed state. These lower frequency waves, humming along between 3-8 Hz, put us into a very receptive state. This is the state of mind where hypnotherapy and self-hypnosis are possible. In this state of mind, the subconscious awakens allowing thoughts you would typically repress to come to the surface. Spending time in the theta state can increase self-awareness and understanding. For example, remembering a vivid dream. Sometimes dreams are the mind's way of bringing forth subconscious thoughts and feelings. Your mind is relaxed enough to explore the thoughts you push aside during the day since there is nothing more pressing to do. This can a great time for reflection and learning more about your motivations.
Delta
The last state of brainwaves is delta. This is the lowest frequency state, where brainwaves are humming along at 0.2-3hz. This is the state when you are in a deep, dreamless state. You are completely unconscious in the delta state. The body is completely at rest and resetting its internal clock. While this is the least active state, not getting enough time in the delta state can lead to exhaustion and even psychiatric problems. People with schizophrenia have been observed to have reduced and frequently interrupted delta brain waves. Disruptions to delta waves have also been linked to an increased risk for diabetes. Another problem associated with delta waves is sleepwalking and sleep talking. These activities are usually the result of a very high delta wave activity.
Each set of brainwaves has an important purpose in our lives. The key to optimal mental and physical health is to find a good balance among all five brainwaves.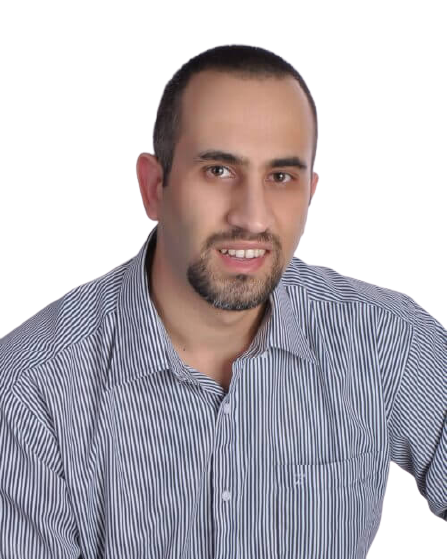 I am the the Founder of SuccessGrid and I am so grateful you're here to be part of this awesome community. I love connecting with people who have a passion for Entrepreneurship, Self Development & Achieving Success. I started this website with the intention of educating and inspiring people to always strive to Raise the Standards to Achieve Greatness.