(Last Updated On: October 11, 2020)
Goal setting is a common process to achieve success. However, many times, people make some common mistakes while setting goals.
These mistakes lead to not achieving the desired success and loss of all hope.
Listed below are five very common mistakes that people make while setting goals.
People often set fuzzy goals.
For instance, I want to make a big bungalow. These types of goals are fuzzy as there is no definite idea to start and about the result. These types of goals only lead to obfuscation and unhappiness for not achieving success.
Setting deadlines that are hard to meet.
Estimation is a mathematical analysis that very few people have the capacity to do accurately. Some people set very tight deadlines thinking to achieve success quickly. However, they do not realize that tight deadlines are hard to meet and you can easily commit a mistake due to the pressure of meeting deadlines.
Having a Written Goal is the difference between who accomplish a lot and who accomplish a little
Click To Tweet
People often set boundaries when trying to achieve goals.
Limiting yourself does not allow you to grow in terms of experience and encouragement. Only stretching yourself over the boundaries can enrich you with the qualities necessary for the achievement of success.
Discuss matters of importance to achieve goals with the wrong people.
They make the whole process more confusing and at times negative comments or wrong comments can make you demotivated. Further, they tend to give wrong suggestions, which make it even more difficult for you to achieve success.
Last but not the least, most people do not have a proper action plan to reach the goal.
In other words, you cannot call a thing goal unless you have a plan set. Then it is merely a dream. Moreover, you cannot expect to make a plan within ten minutes. It takes time, patience, hard work, and detailed research to chalk out a plan in order to achieve a goal. In most cases, a goal remains a dream because people cannot make a well-detailed plan and execute it accurately.
Executing it with integrity at the right time is important in the achievement of success.
Thus, here you have learned about the most common mistakes that people make when achieving a goal. Only if you can learn the mistakes and keep them in mind, then you can achieve success easily.
Check Out 100 Day Challenge ACHIEVE. GOALS. FAST.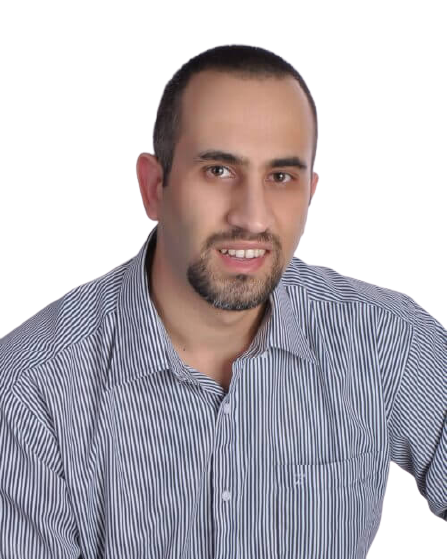 I am the the Founder of SuccessGrid and I am so grateful you're here to be part of this awesome community. I love connecting with people who have a passion for Entrepreneurship, Self Development & Achieving Success. I started this website with the intention of educating and inspiring people to always strive to Raise the Standards to Achieve Greatness.