(Last Updated On: November 28, 2020)
Looking to do something on your own? If you are looking to go on an entrepreneurial journey, remember that the road isn't as easy as it sounds. Unlike the regular desk jobs which can help you relax, you need to be on your toes all the time. You need to anticipate market trends well and you need to be ready for changes.
With that being said, it is easy to get dejected as an entrepreneur. However, the one thing that separates a successful entrepreneur is that one magic ingredient – perseverance.
It is natural to get inspired by the success stories of entrepreneurs and think about launching your own startup. However, most people fail miserably and get discouraged. Don't be.
Let's take a look at what makes a successful entrepreneur.
To help you realize, today we will disclose 15 secrets that only successful entrepreneurs know. They have learned it the hard way but you can have it easy and read them below!
Secrets that only successful entrepreneurs know
Look to solve a market problem rather than struggling for a new idea
That's what Uber did. Instead of coming up with a new idea they just found a convenient way for customers to hail cabs using their mobiles in minutes- see where they have reached now!
Research niche markets
Niche markets have fewer competitors and you can charge more for your products or services. You can make a lot of money as your customers will not easily be able to find alternatives.
Believe in yourself
It can sound common but not believing in yourself is not a trait of successful entrepreneurs. You should learn to stay strong in face of failures and meet your objectives.
An entrepreneur cannot do everything by himself. You will likely need a small and dedicated team to begin with. However to convince people and motivate them through the lowest of the lows (as you are bound to strike) requires an indomitable spirit of leadership, making this one of the most important characteristics of an entrepreneur.
Learn from your mistakes
Failures will come no matter how much you prepare and plan. You should learn to identify where you went wrong and what could have been done to avoid it to prevent such failures in the future.
An entrepreneurship, by its very nature, is built on the foundation of risk. However what is important is to be able to gauge which risk is worth taking and which is not, which risk has a justifiable RoI and which does not.
You might have certain ideas in mind when you start, but everything will not turn out exactly like that. An entrepreneur needs to be flexible and should have the ability to make decisions and change course on the spot if required.
Validate your ideas
Entrepreneurs always validate their ideas before developing them into products or services. Your customers should find the product useful and buy it; otherwise the whole purpose is lost!
Learn to delegate
Even successful entrepreneurs can't do everything on their own. You should know how to hand over responsibilities to capable people or outsource them if necessary. It will save you time to focus on the core business objectives rather than preparing a compliance report.
Encourage team spirit
Even if you are a lone wolf you will need social skills to become a successful entrepreneur. Encourage your employees, communicate with them and care for their wellbeing for boosting their productivity and commitment.
Take small steps
Don't go for it all. Take a small step and evaluate the results. If all is well, proceed to the next step and again evaluate the situation. This way you never take a big risk and still work your way towards your goal.
Make a checklist
Create a checklist for everything so that you don't miss out on things. You can do this for everything- your marketing campaigns to sales pitch to investors and get better results.
Customer is always right
The old saying still stands true; you can't decide if a product is good! You have to wait for the customer and if they say it's good. Then it's fine. If they say it's bad, then it is! Nothing you can do about it.
There are no shortcuts
You may have seen many entrepreneurs claiming to discover success hacks. But they don't work just as shortcuts don't work. You should expose yourself to the challenges, learn to solve the problems and grow consistently to tackle all market situations.
Your work-life balance may be disturbed
Successful entrepreneurs don't really think so much about their work-life balance. But that's not to suggest that you should bury yourself in your business from morning to night! But it may be required sometimes.
Learn to handle the pressure
You may have graduated out of Harvard Business School, but it won't matter unless you can stay cool under pressure. Being an entrepreneur is not an easy task and you have to solve multiple problems and meet many challenges.
Take calculated risks
Refrain from taking impulsive decisions based on your emotions; weigh all aspects to determine the risks and then proceed to make a calculative decision for better business outcomes.
Look after yourself
If you go down, your business will suffer too. You need to stay healthy – both physically and psychologically – and prevent burnout. Adopt care about what you eat and ensure to get proper sleep and exercise amidst your busy routine.
Do you have it in You?
Successful entrepreneurs know how to take things as they come. They don't fall apart in the face of difficulties and can judge all aspects with a cool head to effectively solve problems and come up with a viable solution.
It is incredibly important to be passionate about what you are going to do. You might have a genius idea, but the execution is a lot of hard work and can take years. If you are not passionate about the field related to your idea, you will quickly lose interest and your idea will lose steam.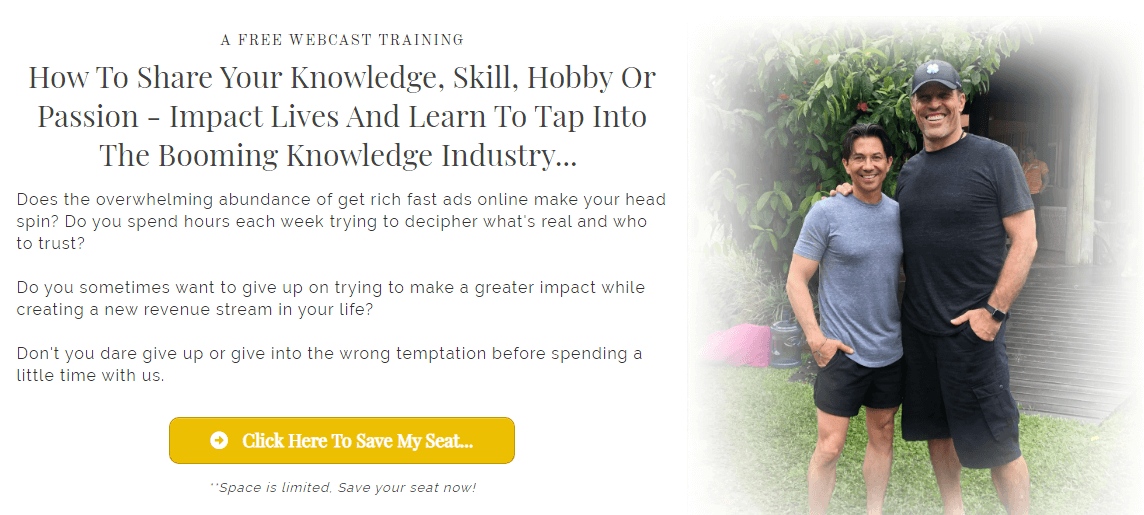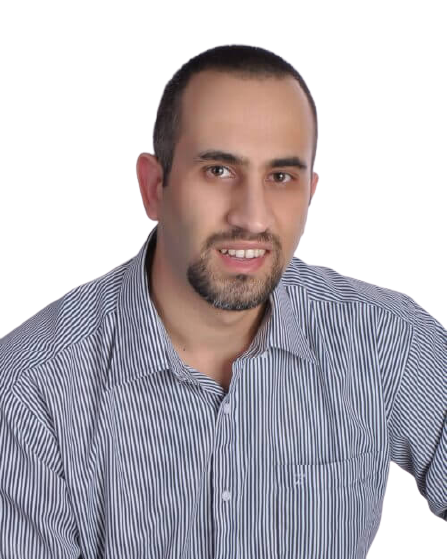 I am the the Founder of SuccessGrid and I am so grateful you're here to be part of this awesome community. I love connecting with people who have a passion for Entrepreneurship, Self Development & Achieving Success. I started this website with the intention of educating and inspiring people to always strive to Raise the Standards to Achieve Greatness.